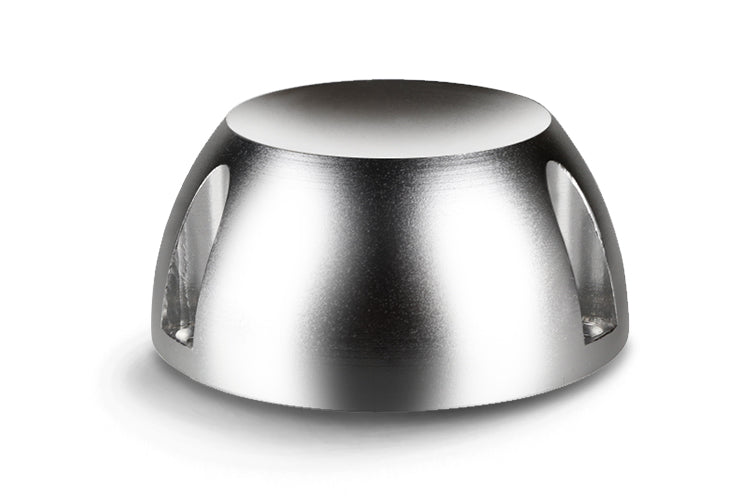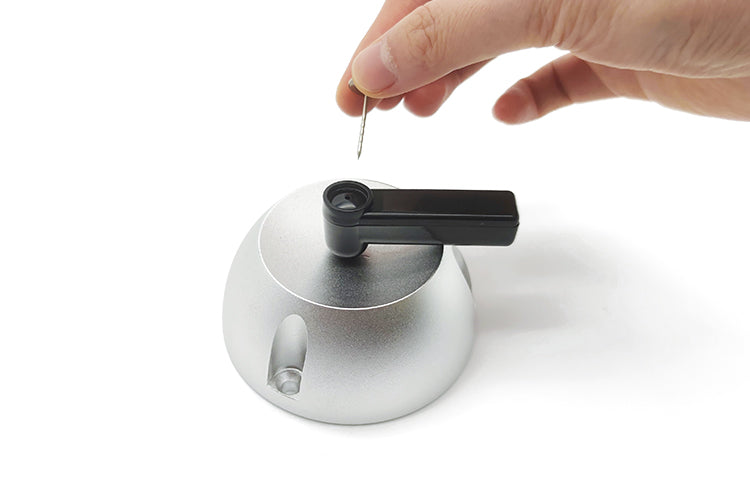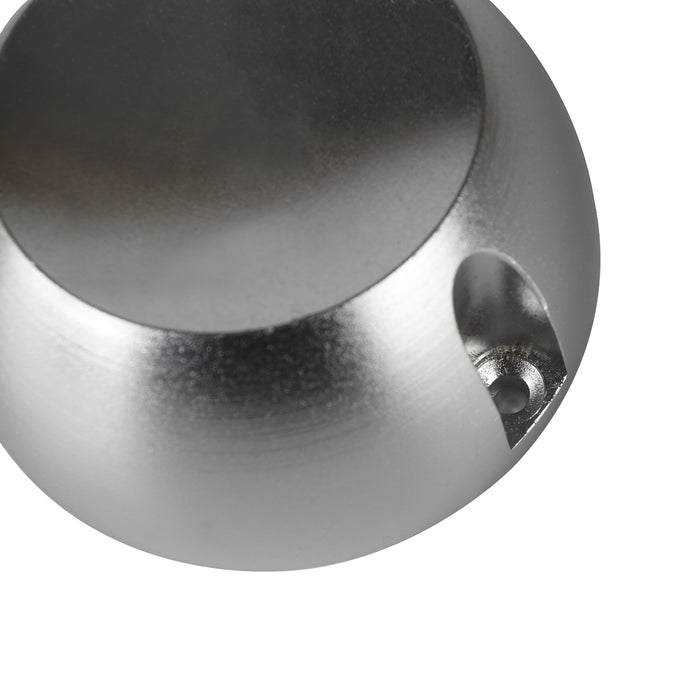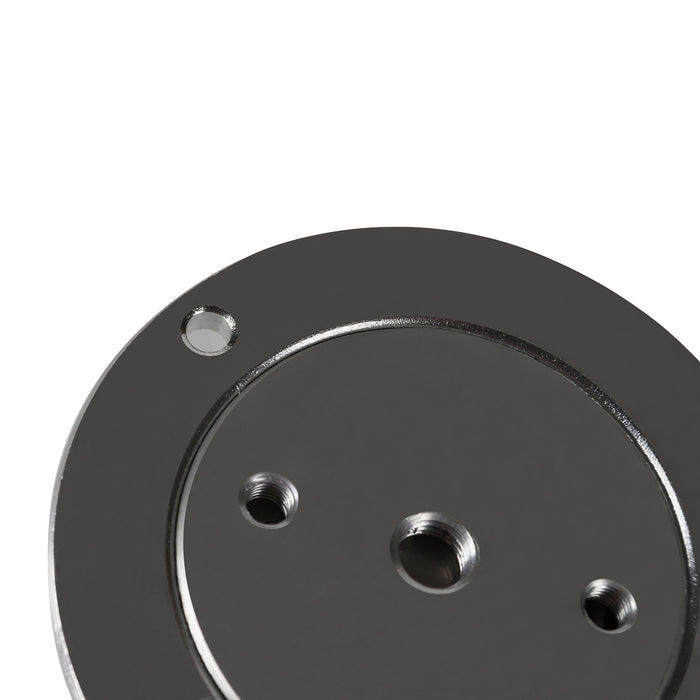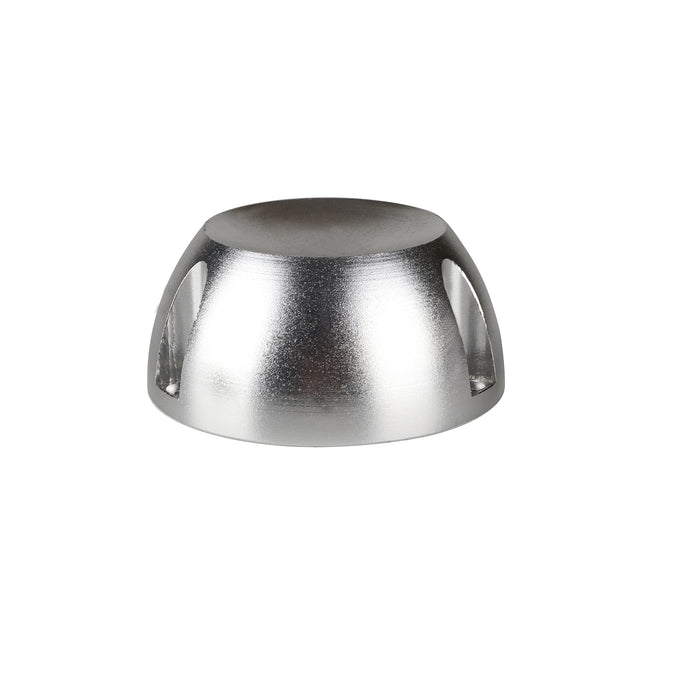 Strong Magnet EAS Magnetic Alarm Clothing Tags Detacher (12000GS)
About Tagsyn EAS magnet:
The magnetic properties make it very easy to remove the nails, Make your employees no longer complain about inferior magnets.

The surface is simple, fashionable, and bright.

Using the latest technology, magnetic lasting, solve your need to change the magnet often trouble
Dimension: Ø72*35mm
Magnet force: ≥7500GS
Weight: 0.46kg
Color: Silver/Black
Material: Alloy,super magnet
EAS System Composition:
EAS Antenna(Scanner) + EAS Label/Tag + Detacher/Deactivator
EAS System Installation:
EAS Antenna Installed at Store Gate; EAS Label/Tag Attached to Merchandise; Detacher/Deactivator Installed at the Cashier Counter
The Working principle of the EAS System:
Install EAS antenna at the shop door, if the thief carries the corresponding commodity with EAS anti-theft tag when he passes the shop door, EAS antenna will send sound and flash alarm. While normal shopping in the shop is that the cashier would use EAS detacher or EAS deactivator to remove EAS anti-theft tag attached to commodity, and people pay money for commodities and carry them out of shop door, when people pass shop door, EAS antenna won't send sound and flash alarm, which reduces the rate of loss of goods.