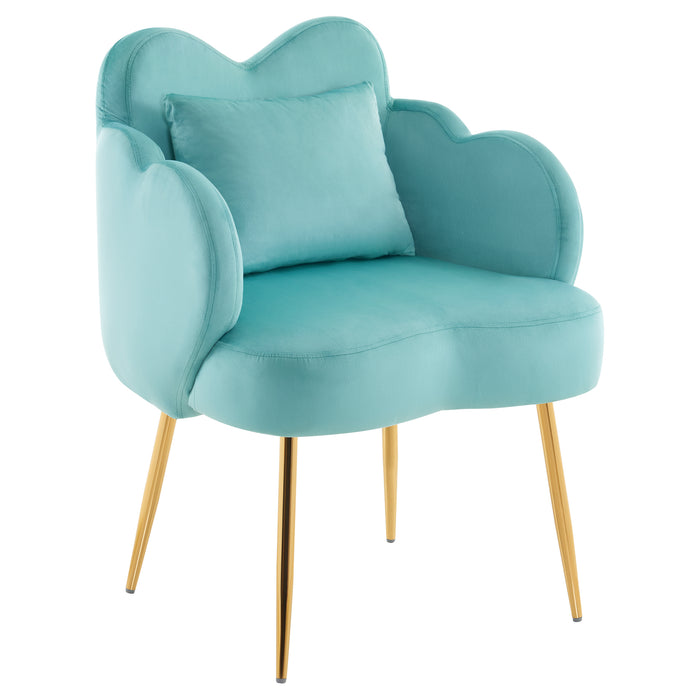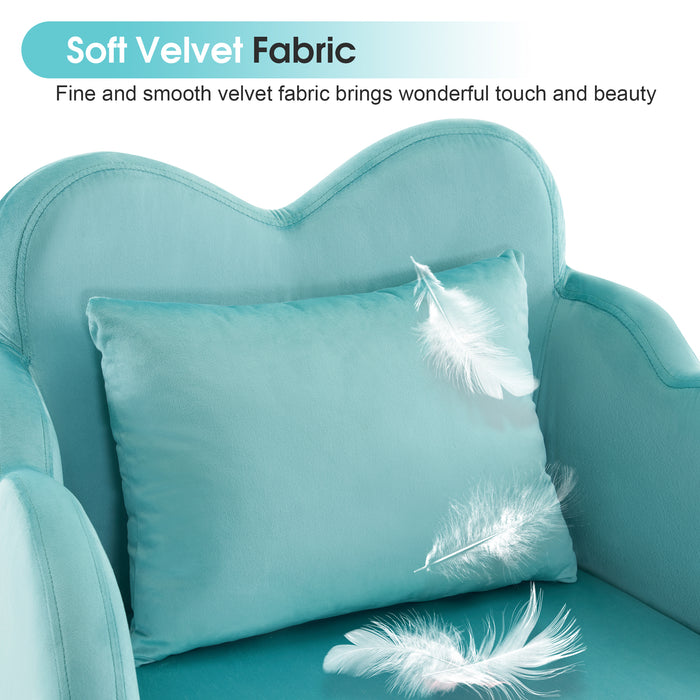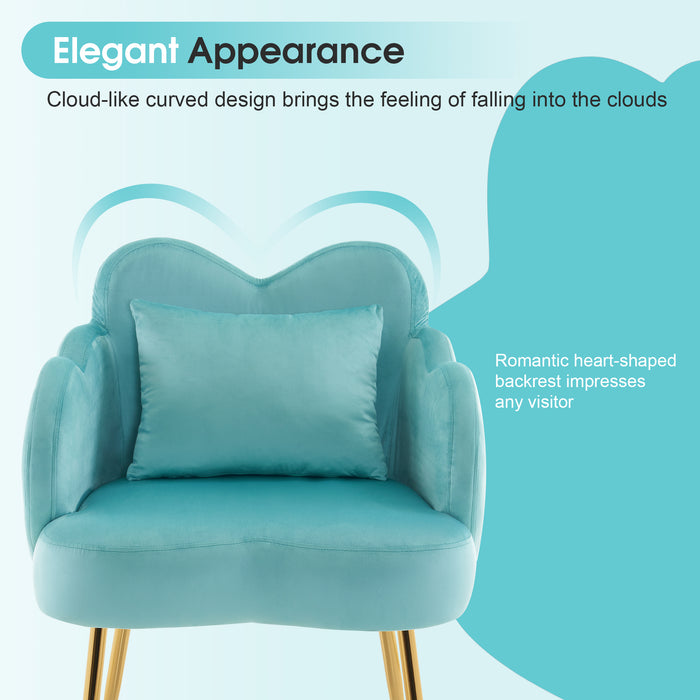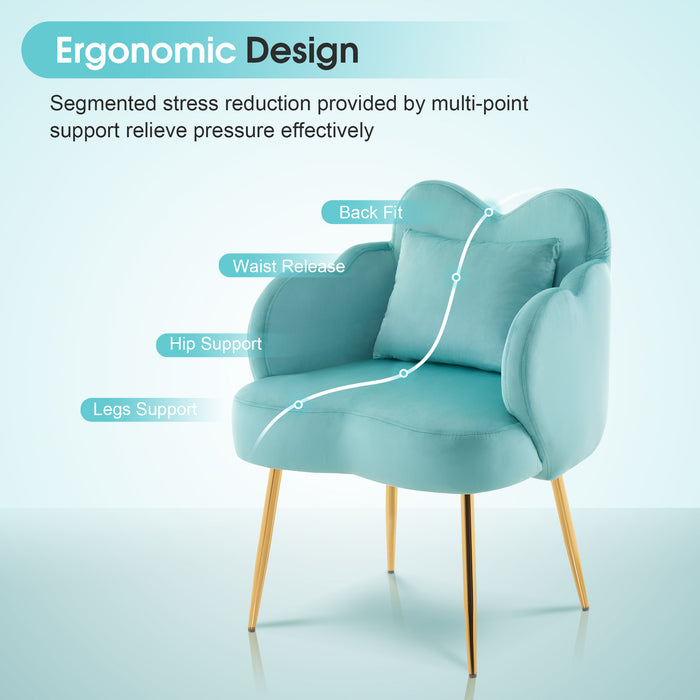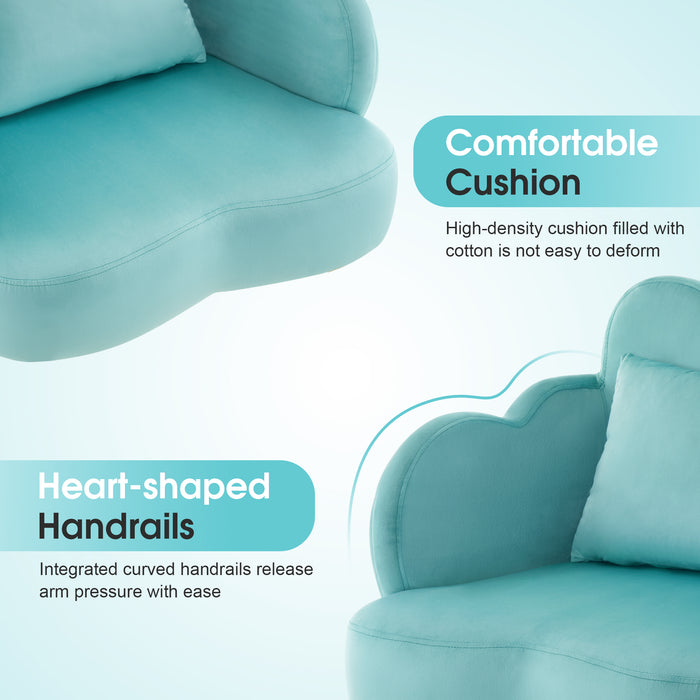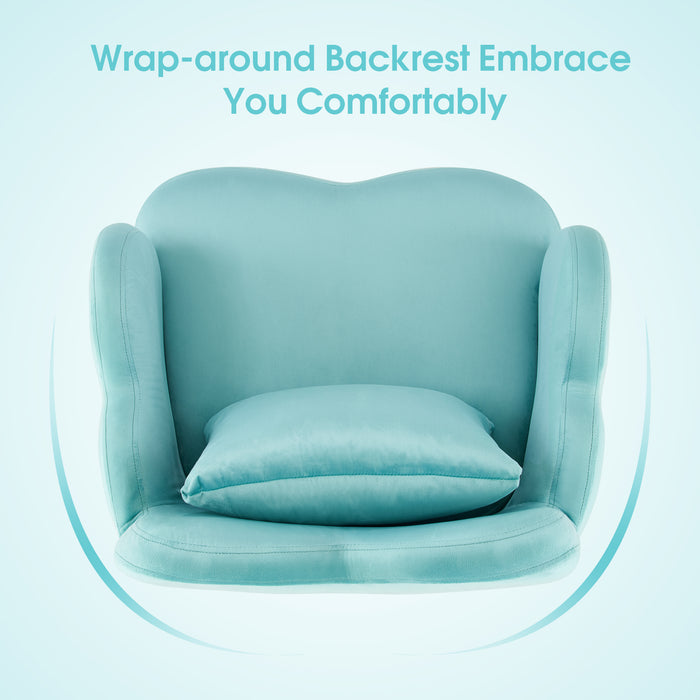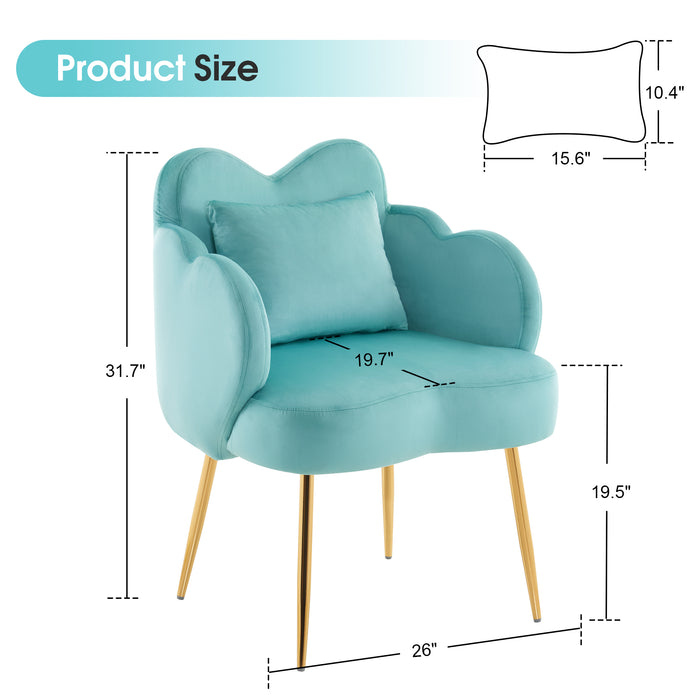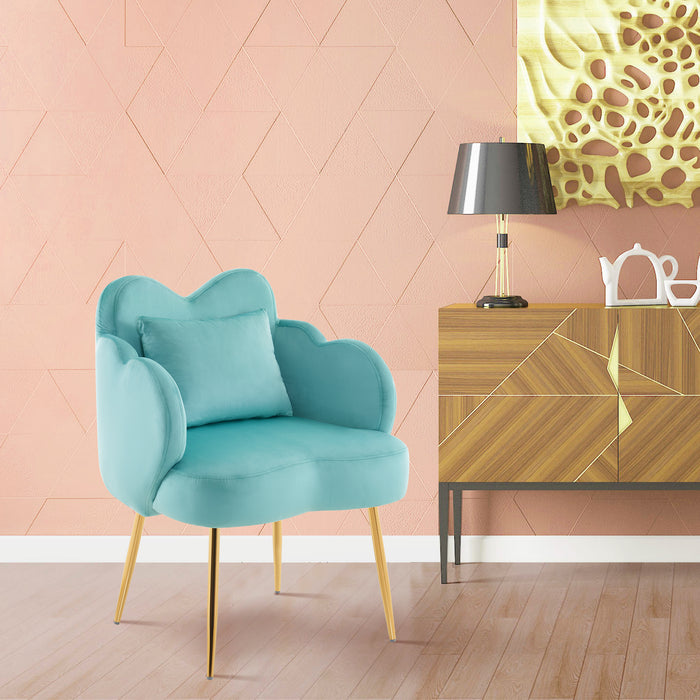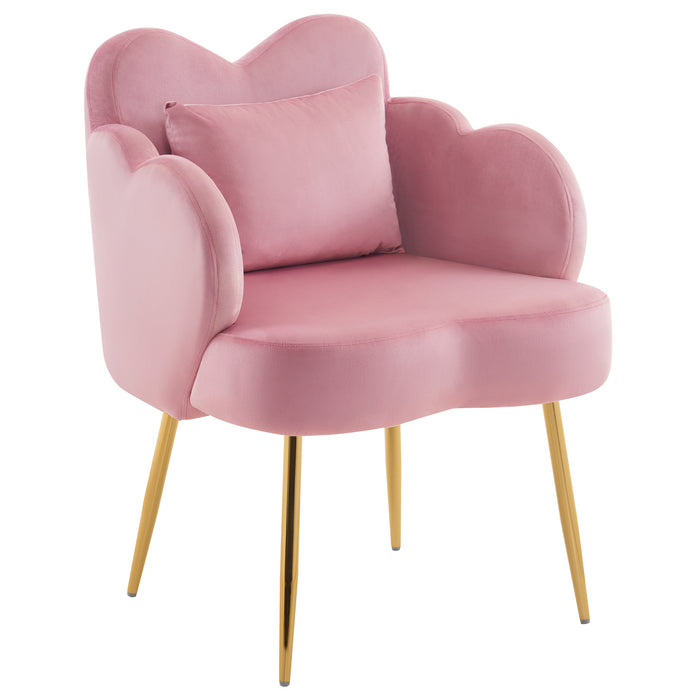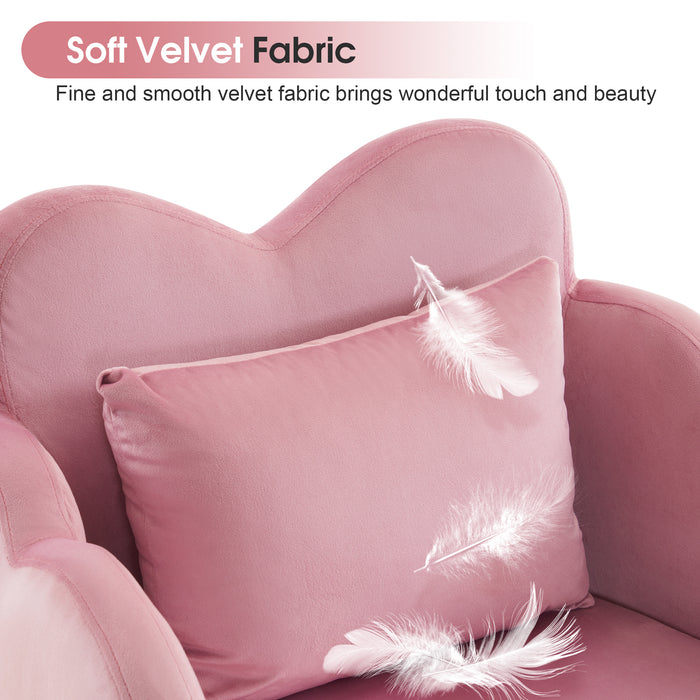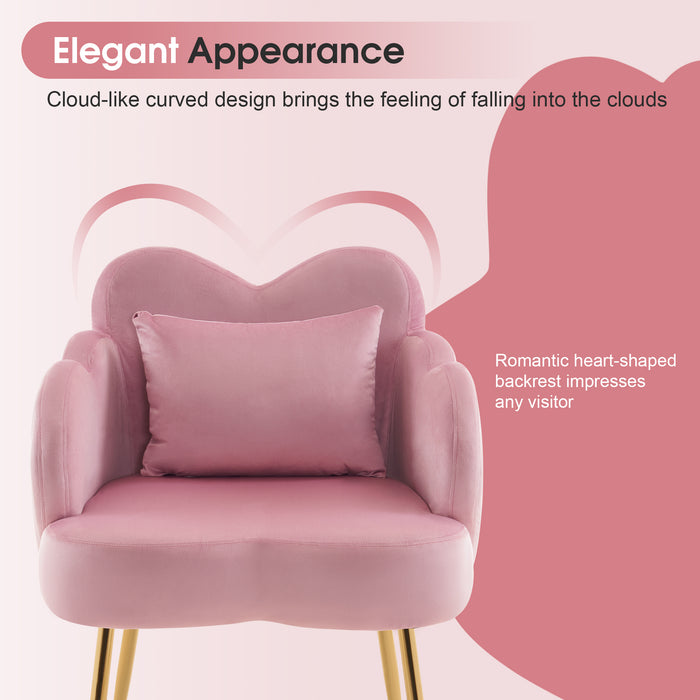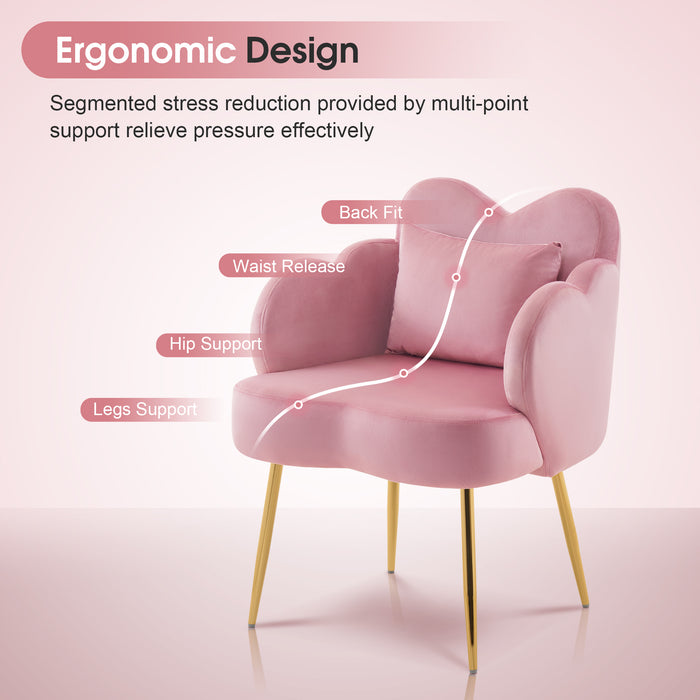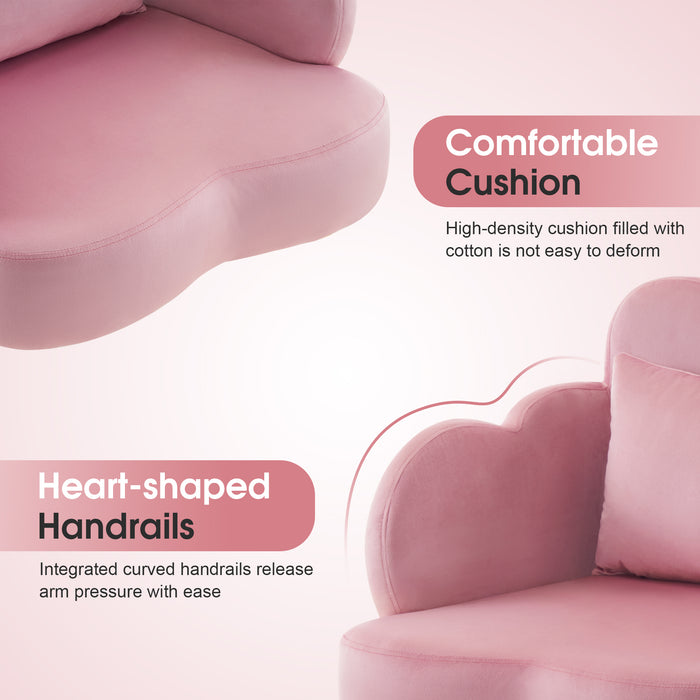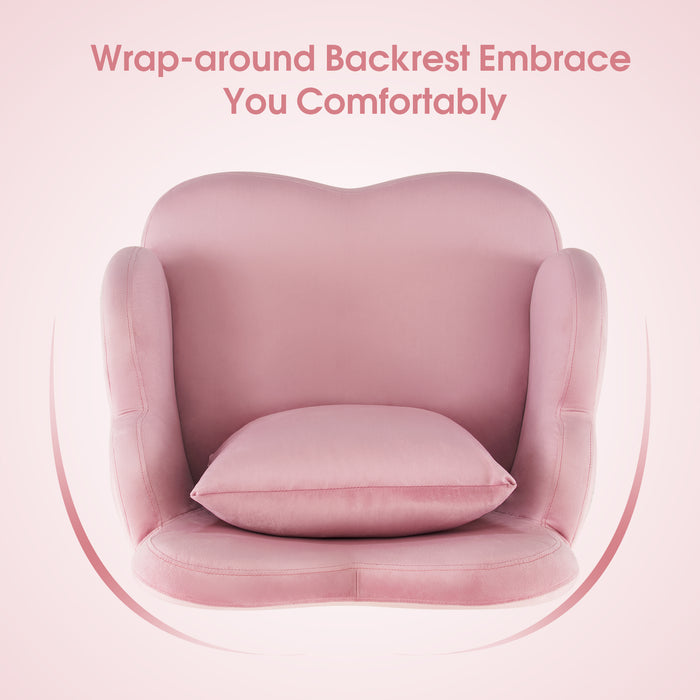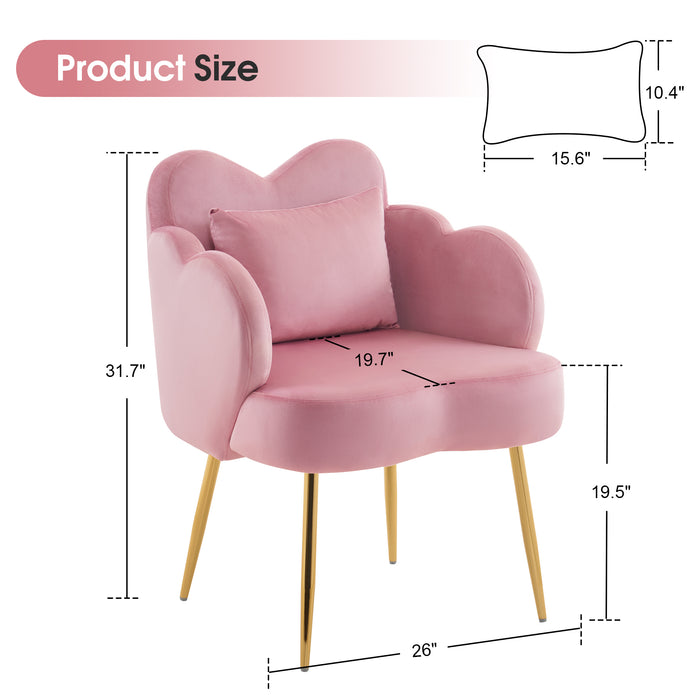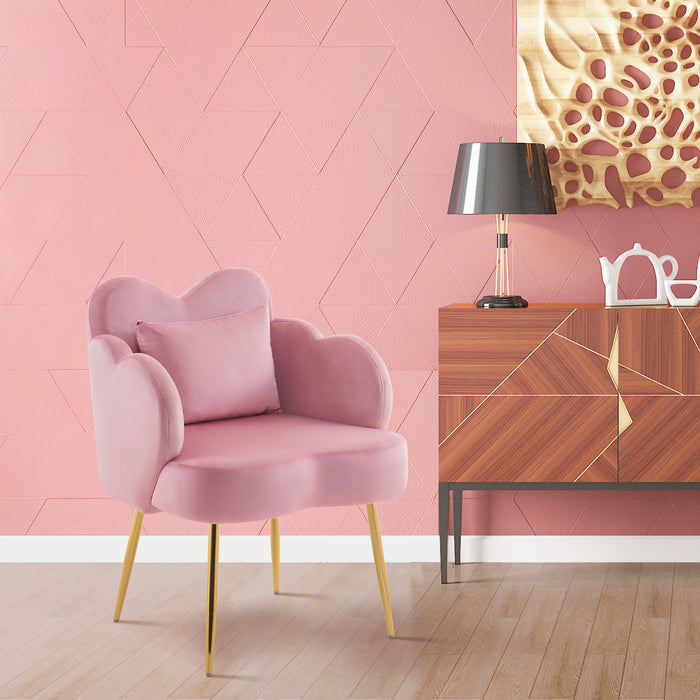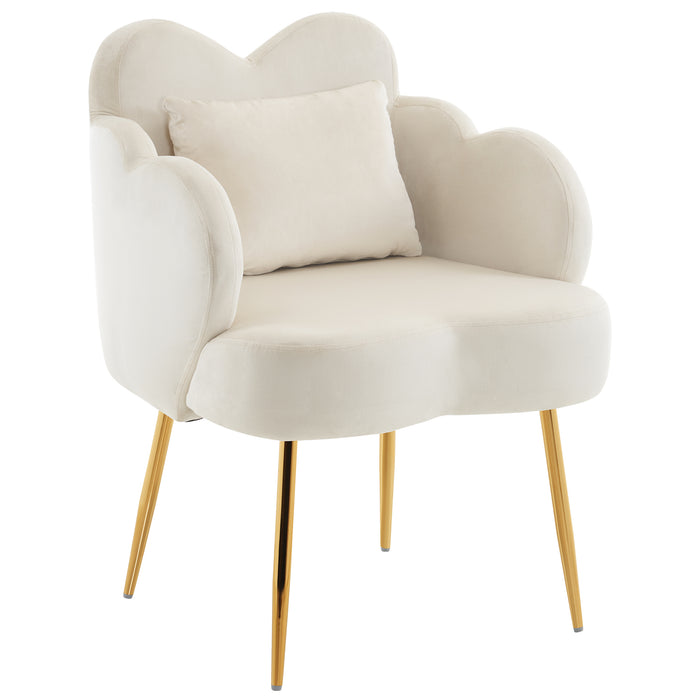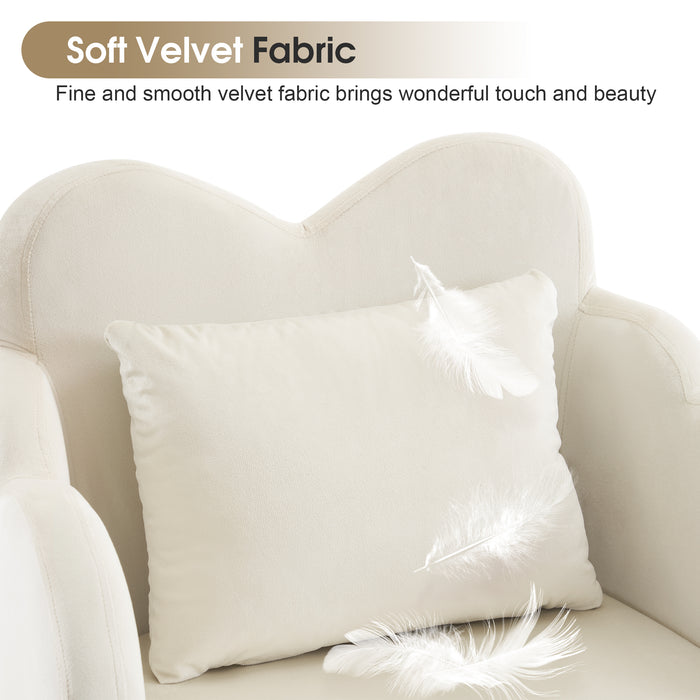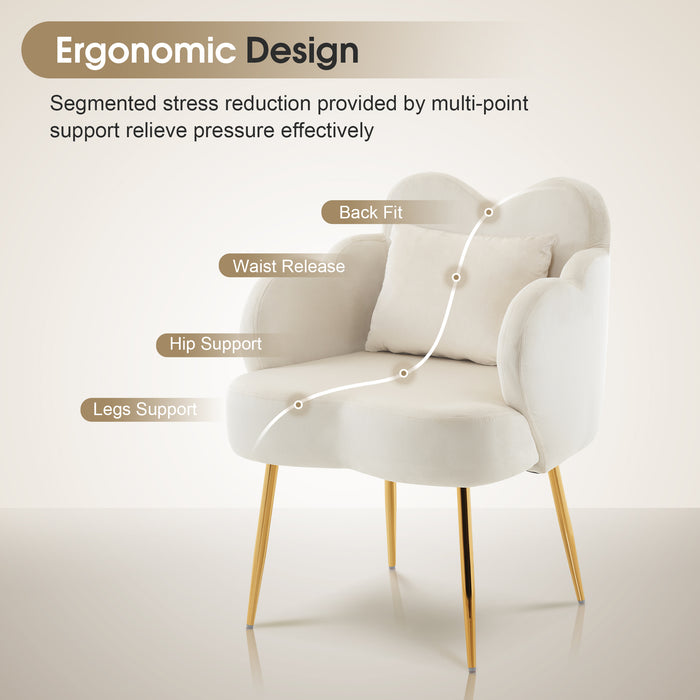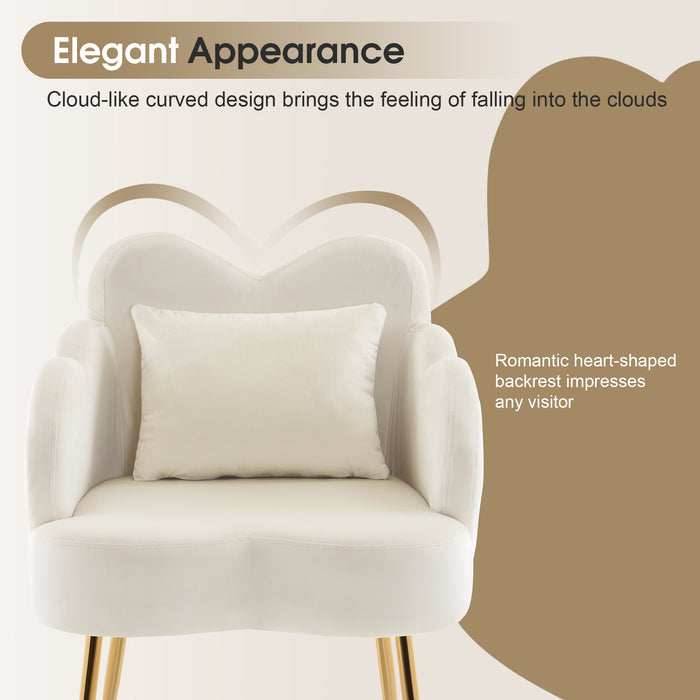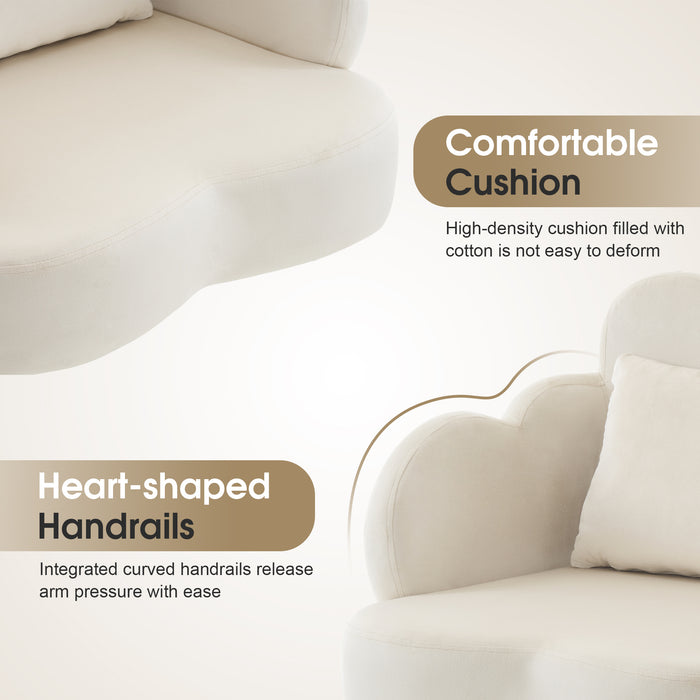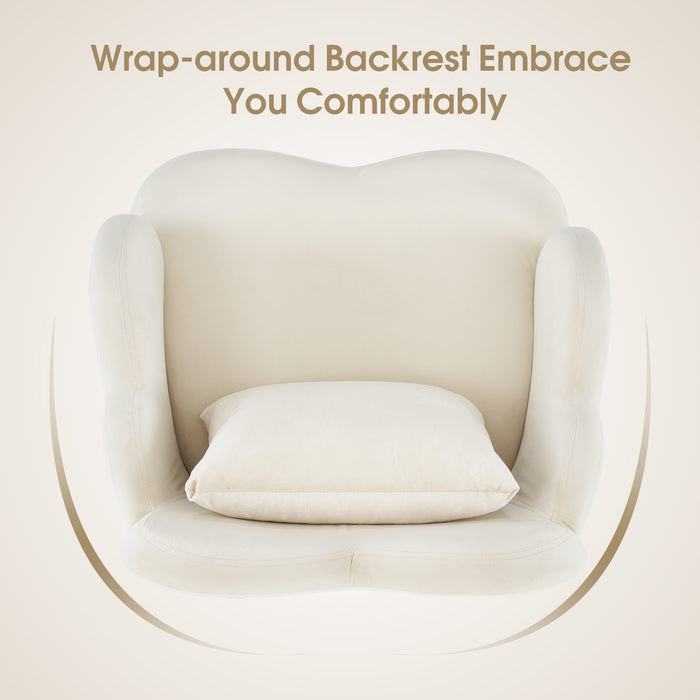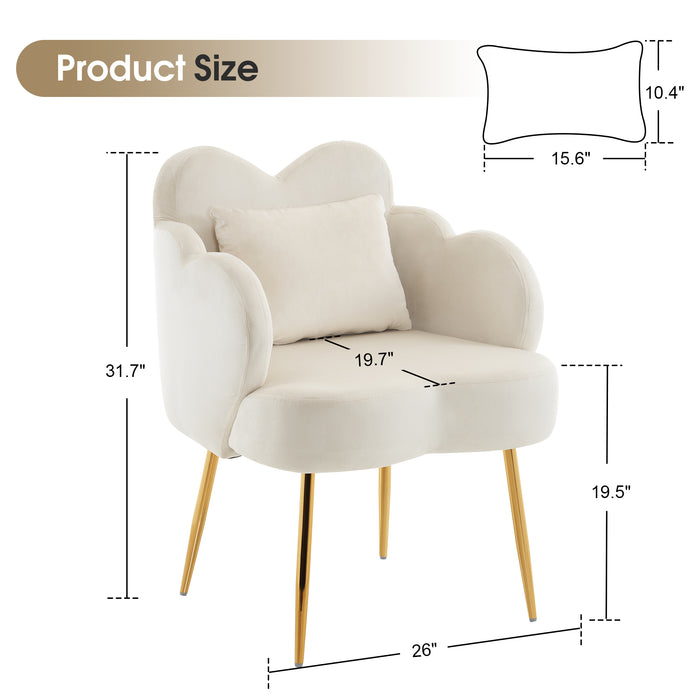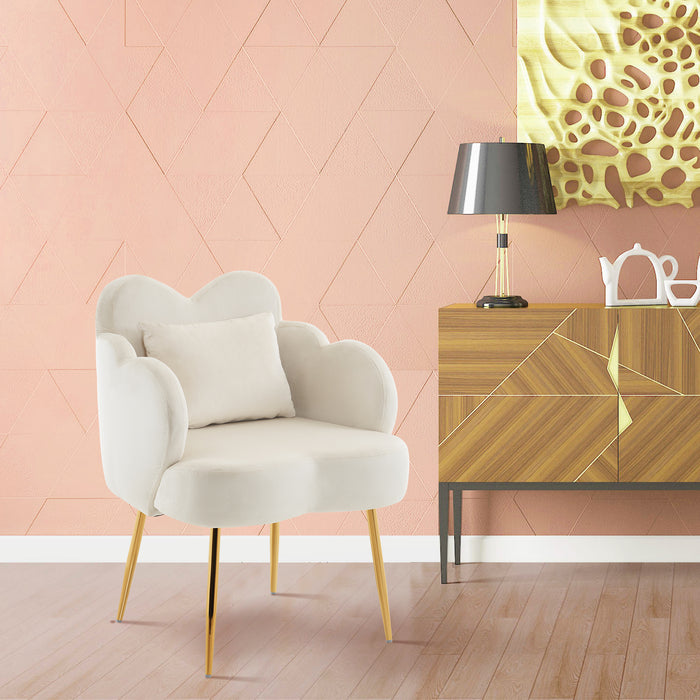 BarberPub Nail Chair for Nail Tech with Backrest Modern Salon Chair with Velvet Pedicure Chair Salon Home Massage Facial Spa 3522
Item Description
The beautiful salon chair with soft velvet will definitely give your salon or home a fresh look! Its humanized support design can provide the body with a full range of physical care. This nail chair can also form a perfect match with nail desk for nail tech or any salon station. This waiting chair not only works functionally but adds exquisiteness to your space and creates an elegant vibe.
Item Features
[Excellent Texture]: The soft velvet of the make up chair offers a wonderful of visual and touch experience. The fabric feels smooth and soft to the touch, giving this make up chair a baby-like feel.
[Sturdy Frame]: The integrated backrest and high-density cushion filled with cotton provide strong support for bodies. 4 screwed metal legs and 4 removable foot pads ensure the stability of the salon waiting chair.
[Multi-purpose Use]: The elegant waiting chair brings a place to get more comfort for your guests, clients and even friends. The salon chair performs well in the living room, bedroom, balcony, porch of home, or in business such as nail salons, beauty shops and massage parlors.
[Ergonomic Design]: The nail tech chair's multiple support points fit the body line better and achieve segmented stress relief. This salon chair effectively relieves the pressure of long sitting while providing a comfortable use experience.
[Kindly Reminder]: The non-pilling and non-shedding properties reduce the hassle of future care while keeping the make up chair' color bright. Please pay attention to avoid leaving nail polish and other spots on the chair since the liquid will easily seep into the velvet which is not easy to clean.
Item Specifications
Type: 6153-3522
Color: Blue-green /Pink /Beige
Material: Metal Frame&Cotton
Overall Station Dimensions: 31.9*26*23.8
Packing Size: 26*25*21
Gross/Net Weight: 26.5/22
Assembly Required: Yes
Buyer Reading
Please be sure to inspect your goods at time of delivery for any possible shipping damages, if there is any damage after delivery or you did not receive your complete order, please tell us immediately and offer us pictures of the damaged parts, we will solve the problem as soon as possible.       
Please check the dimensions of the Nail Chair before purchase.
Please be sure to provide us with the correct address for shipping including a valid phone number for contact.
About BarberPub
After nearly ten years of business progress and brand upgrade, BarberPub has been widely recognized by customers. Our goal is to bring customers cost-effective and high-value products with satisfactory experience. In order to better supplying our U.S.A customers, we have distribution centers.