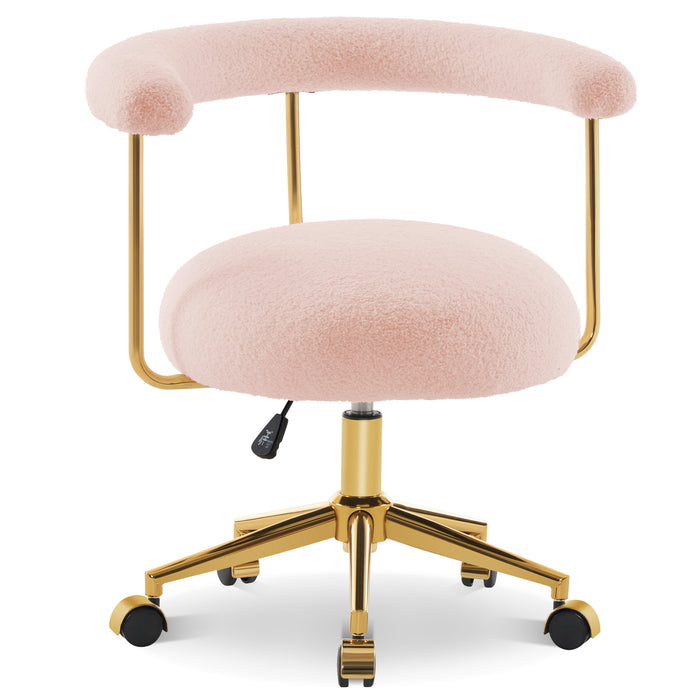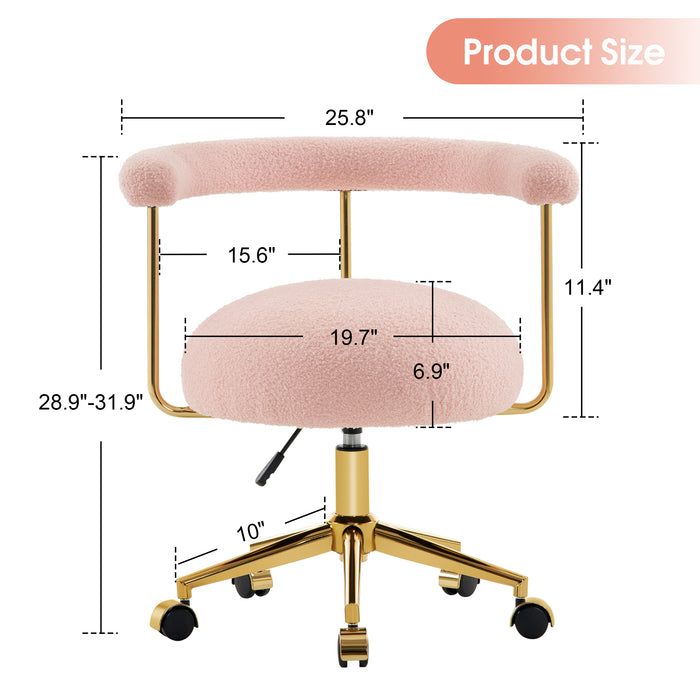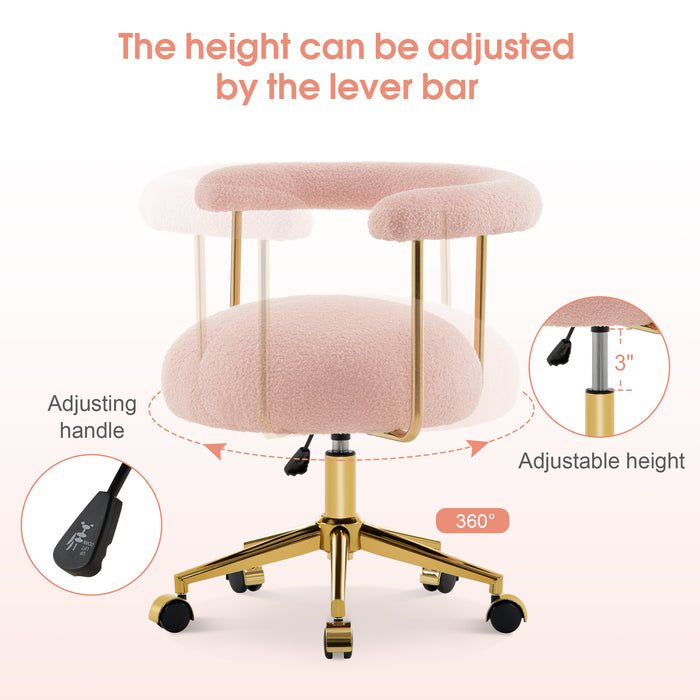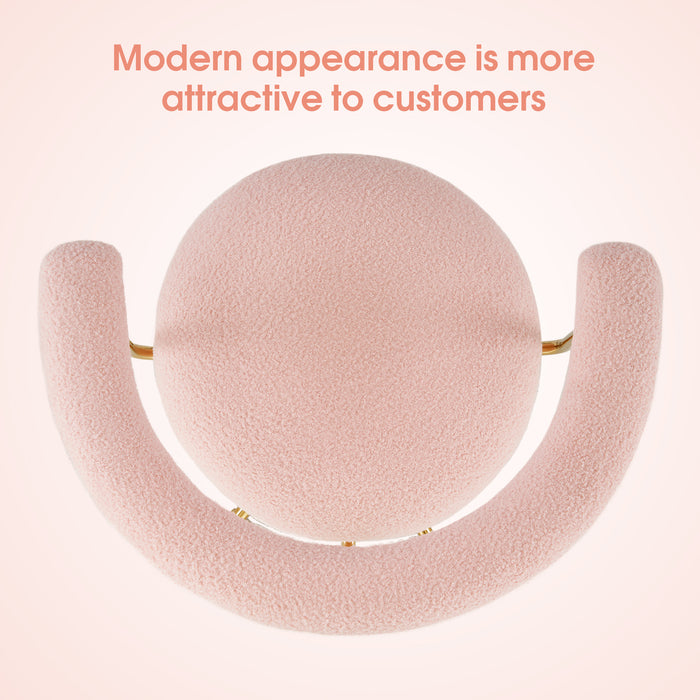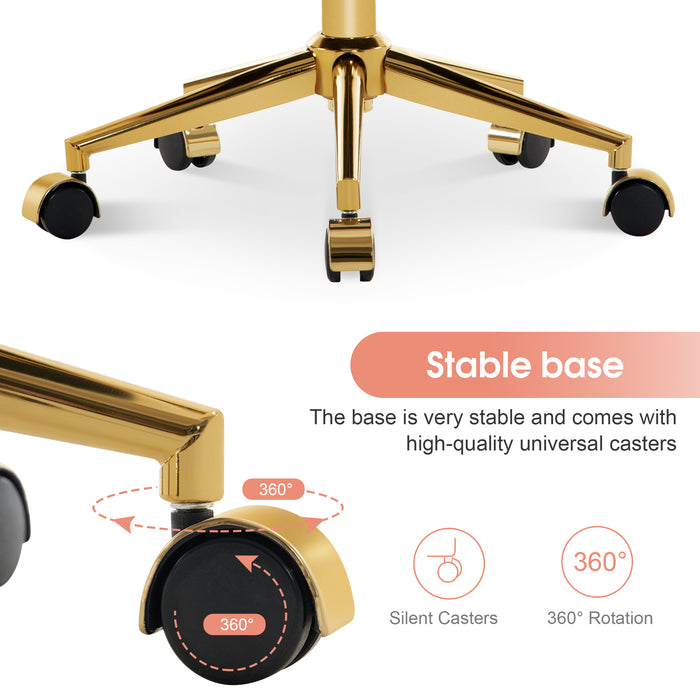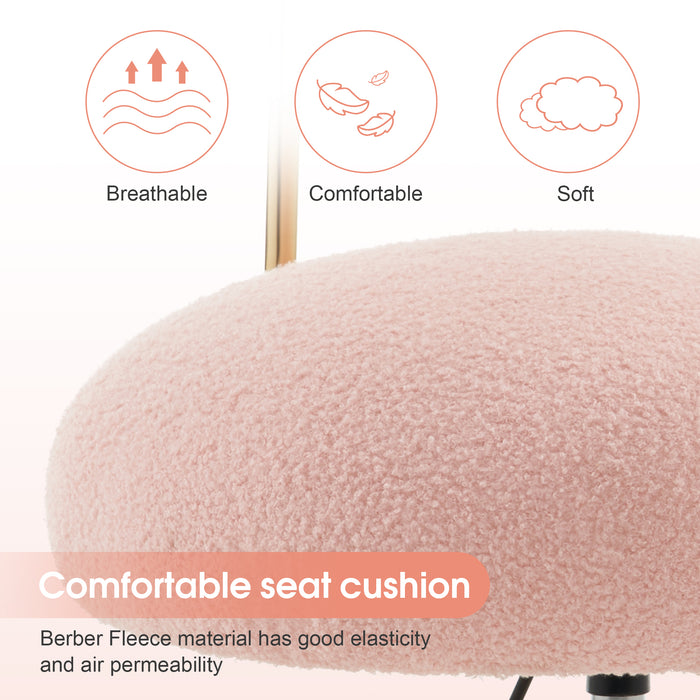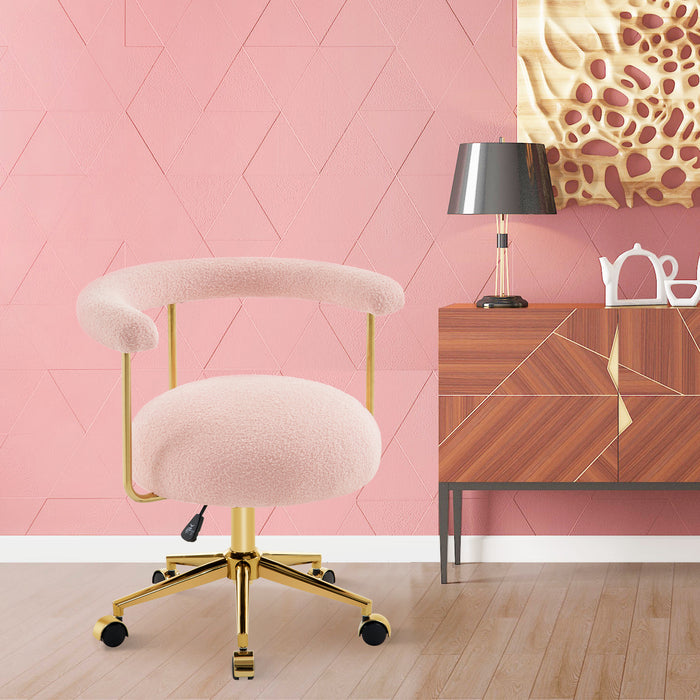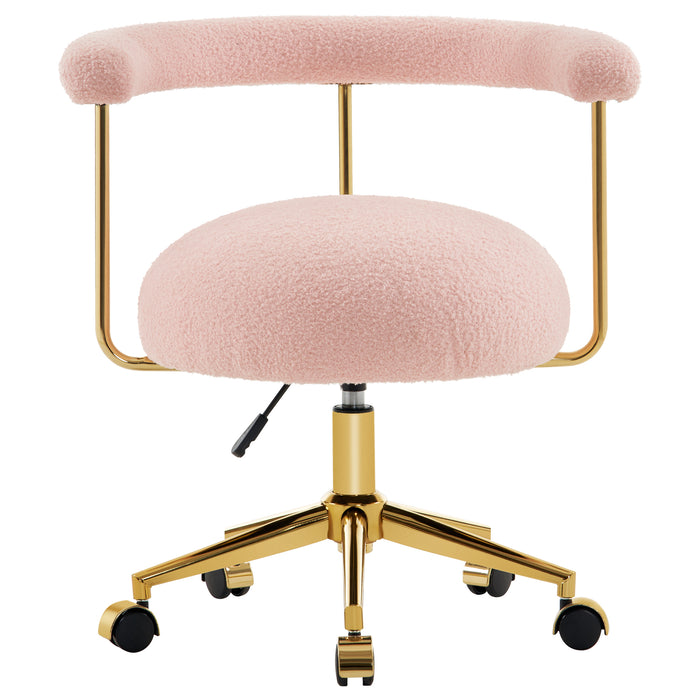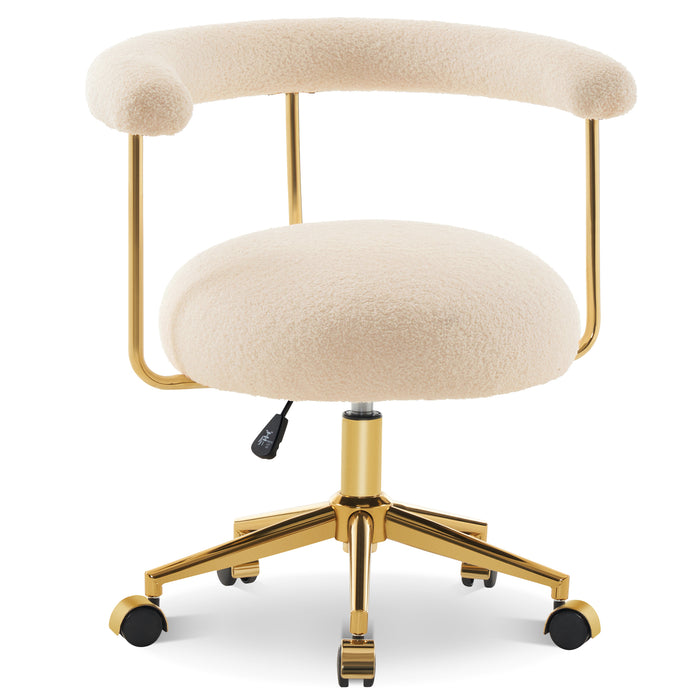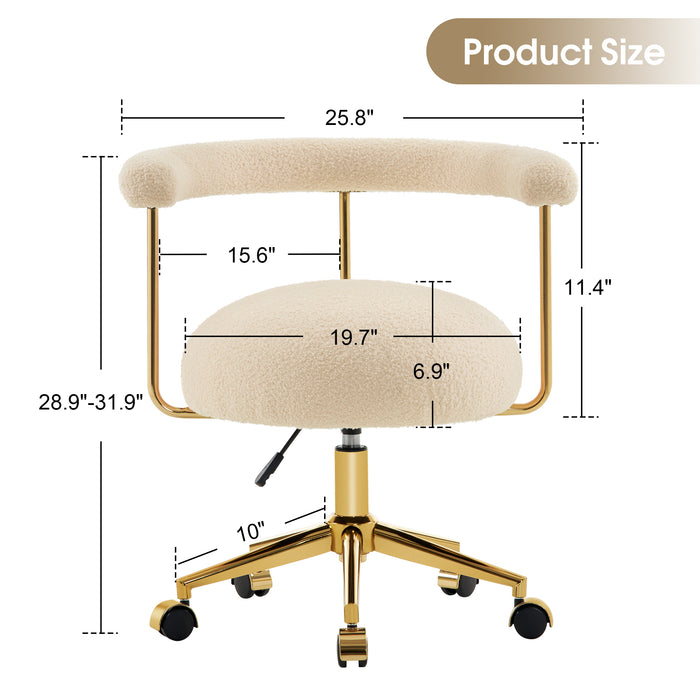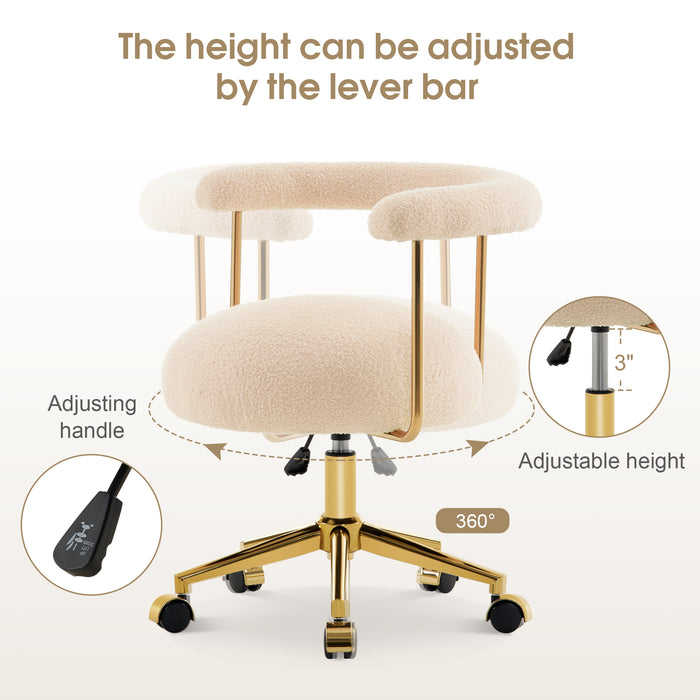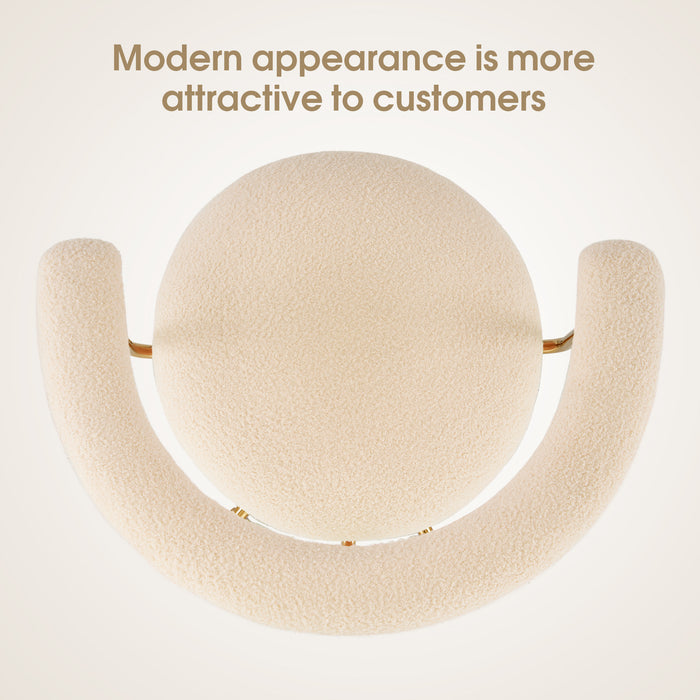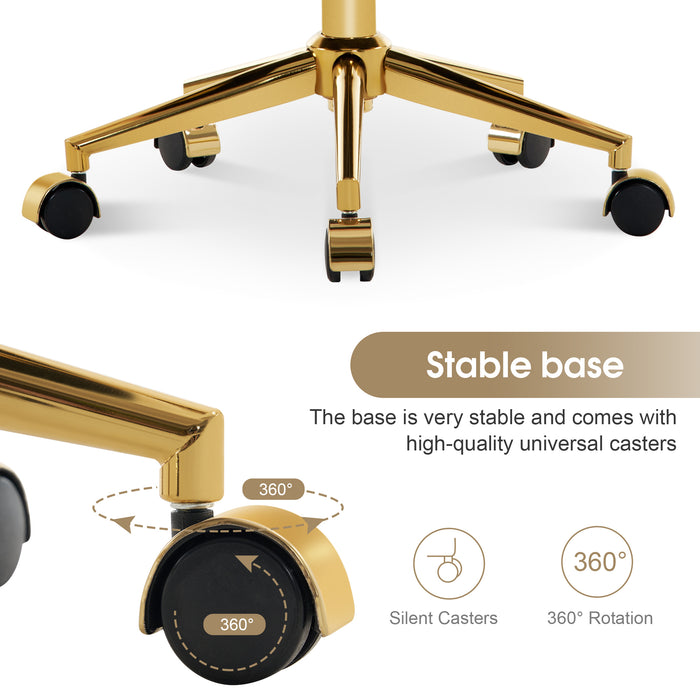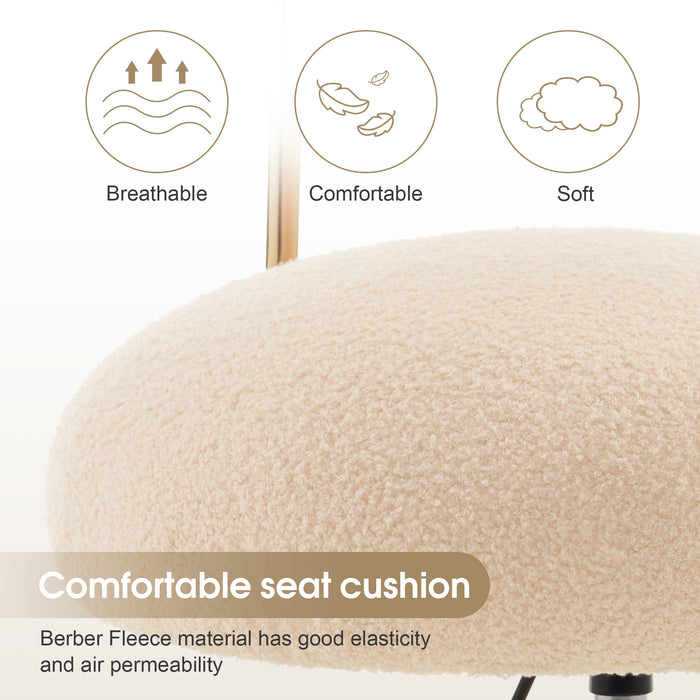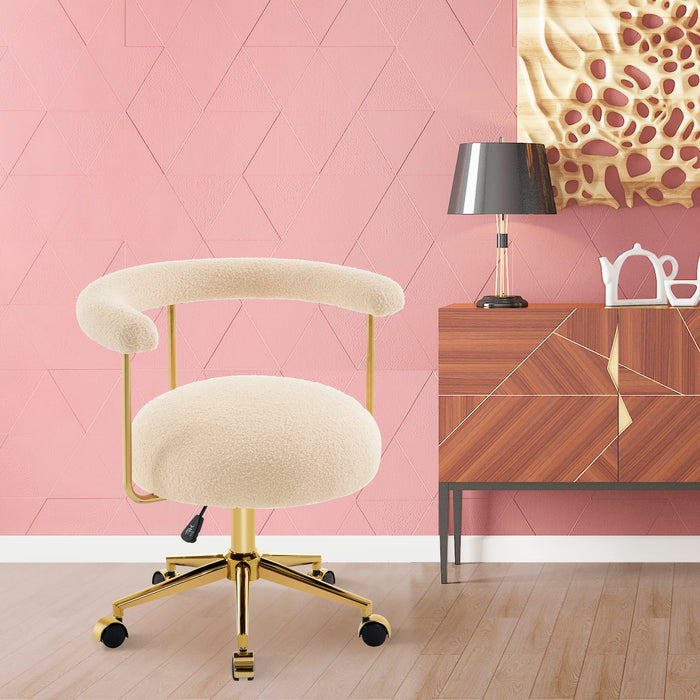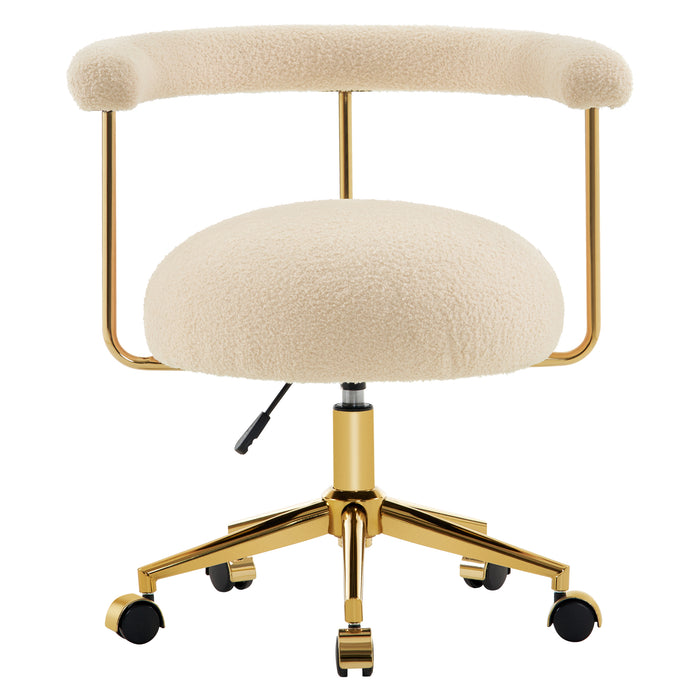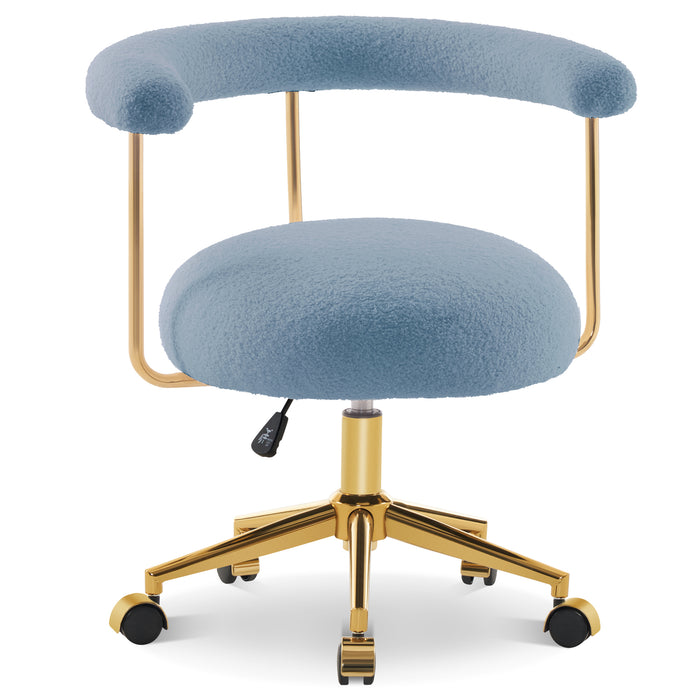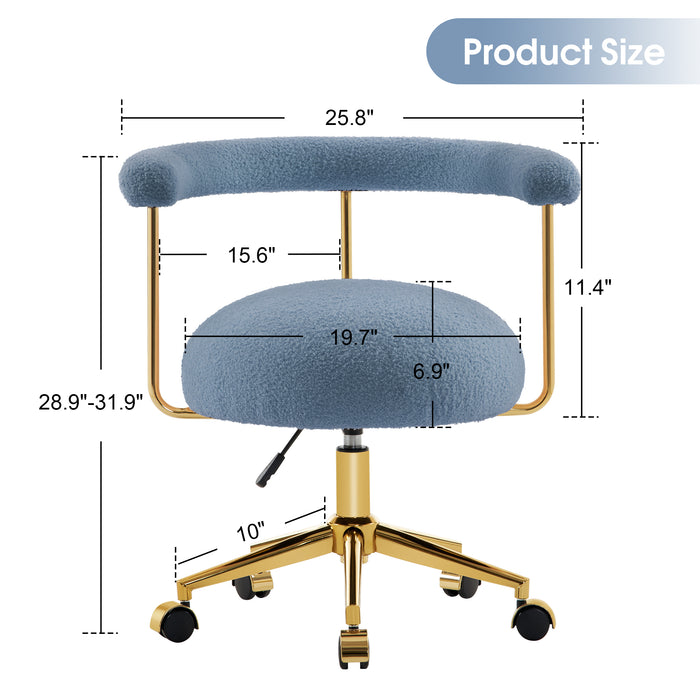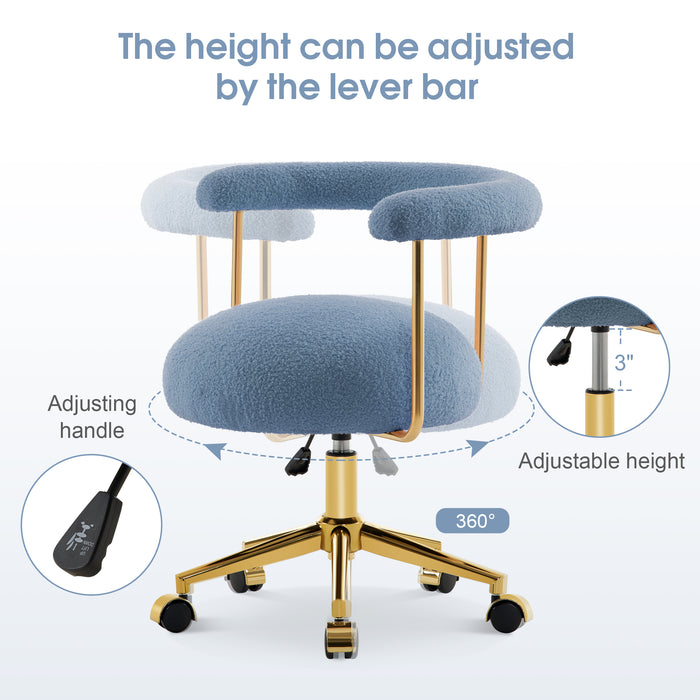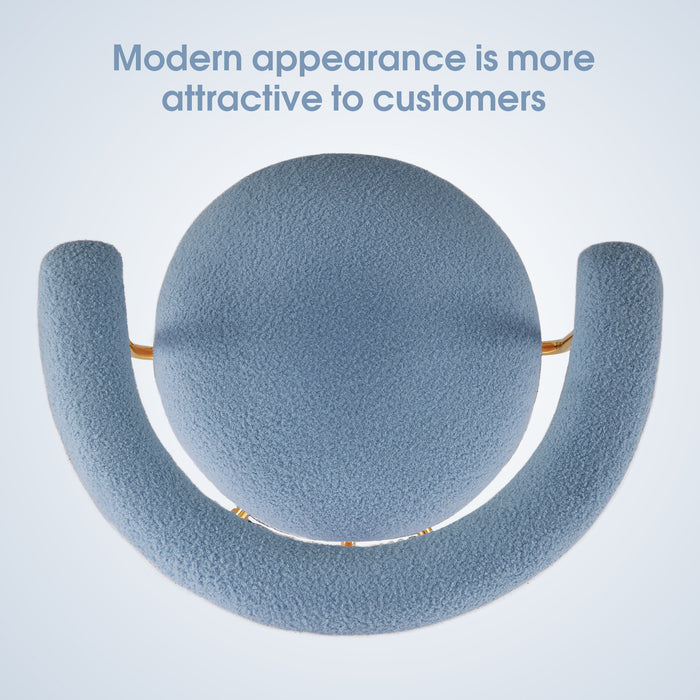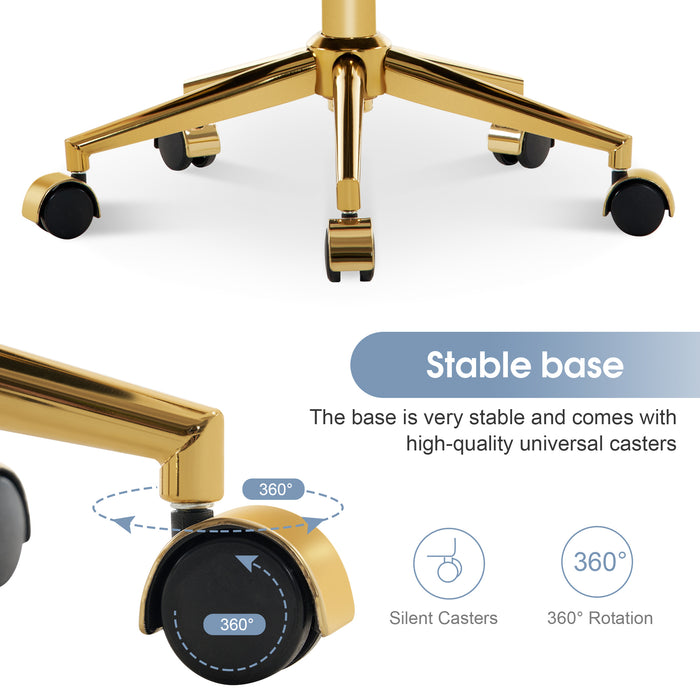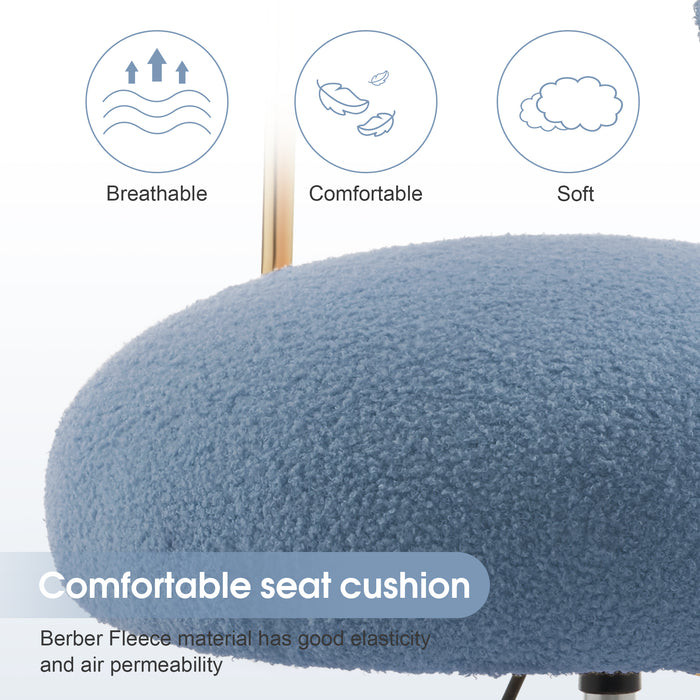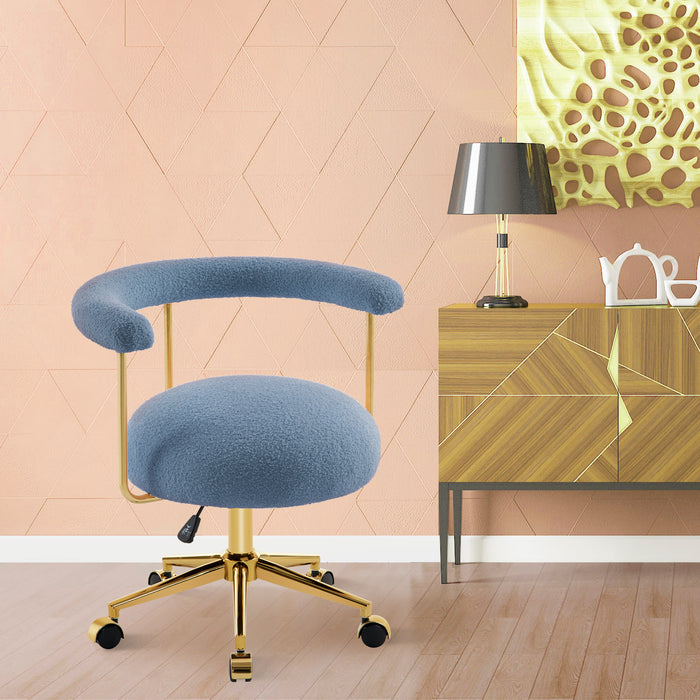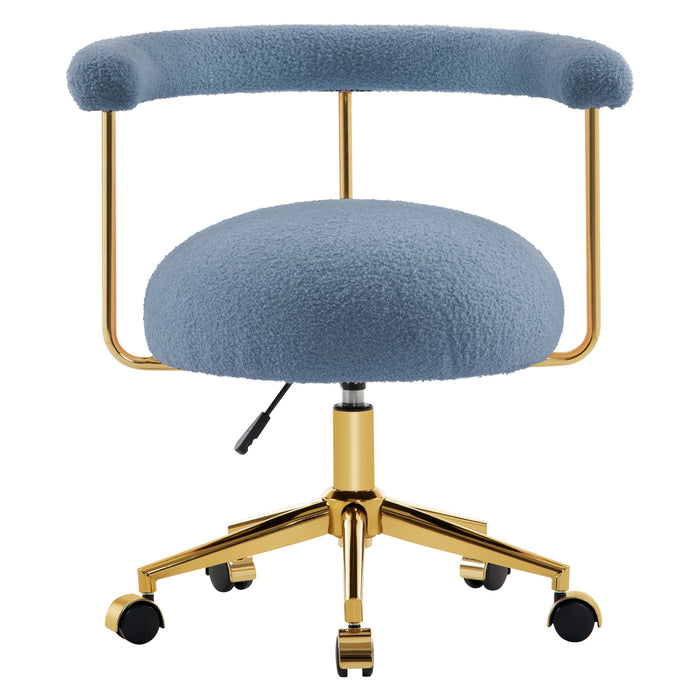 BarberPub Manicure Chair with Rolling Wheels Modern Makeup Vanity Chair Adjustable Nail Tech Chair Beauty Spa Pedicure Chair 3527
Item Description
BarberPub have been committed to creating a refined and practical nail chair. This manicure chair comes with a sophisticated modern appearance and an advanced metal base. The ingenious color matching makes the nail salon chair unique and can improve the style of the store. The whole makeup chair is made of high-quality materials, which means it has good stability and load-bearing capacity. Therefore, this nail desk chair is the best choice to match the nail table for nail tech.
Item Features
☆Premium Material: The manicure chair is covered in Berber Fleece, which is both breathable and elastic. The seat cushion of this nail salon chair is made of high-density sponge, which has good resilience and will bring comfort and pleasure to customers.
☆Adjustable & Moveable: This manicure chair for nail technician can be adjusted 3 inches in height by lever bar, which can be suitable for nail tables of different heights. And the rolling chair can also rotate 360 degrees to provide more convenience for your work.
☆Stable Base: The metal base provides excellent durability and the five universal casters can effectively prevent scratches on the wooden floor. At the same time, the nail salon chair has good load-bearing capacity.
☆Versatile Using: The high level of appearance and practicality will make the nail tech chair useful in many places. It can be used as a makeup chair or leisure chair in your home or office, and it can also be used as a manicure chair in nail shops and salons.
☆Kindly Reminder: We will pack the item with buffer in the box to protect it from shipping damage. Please pay attention to avoid leaving nail polish and other spots on the chair since the liquid will easily seep into the fabric which is not easy to clean.
Item Specifications
Type: 6153-3527
Color: Pink/Blue/Beige
Material: Metal Frame&Cotton
Overall Size: 25.8"(D)* 23.8"(W)* 28.9"(H)-31.9"(H)
Packing Size: 27"(D)* 26"(W)* 11"(H)
Gross/Net Weight: 24/19lbs
Package Quantity: 1
Assembly Required: Yes
Buyer Reading
Please be sure to inspect your goods at time of delivery for any possible shipping damage, if there is any damage after delivery or you did not receive your complete order, please tell us immediately and offer us pictures of the damaged parts, we will solve the problem as soon as possible.
Please check the dimensions of the Nail Chair before purchase.
Please be sure to provide us with the correct address for shipping including a valid phone number for contact.
About BarberPub
After nearly ten years of business progress and brand upgrade, BarberPub has been widely recognized by customers. Our goal is to bring customers cost-effective and high-value products with satisfactory experience. In order to better supplying our U.S.A customers, we have distribution centers.