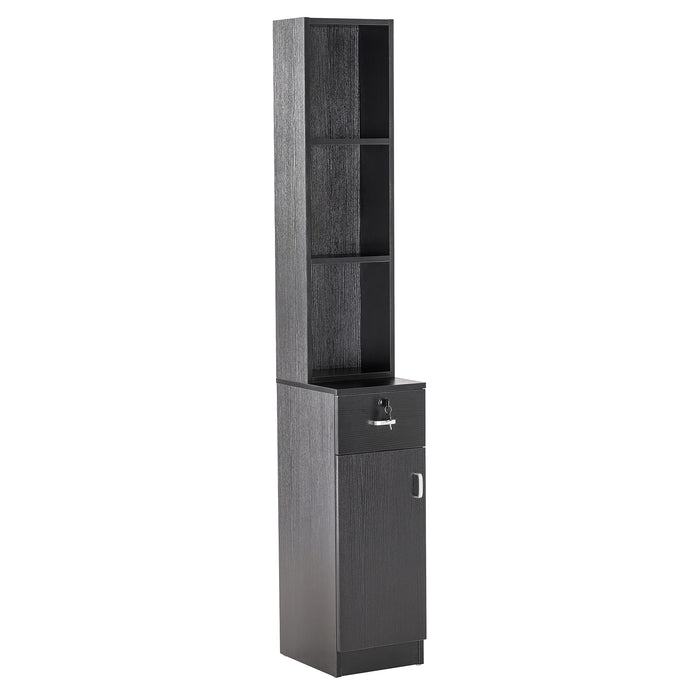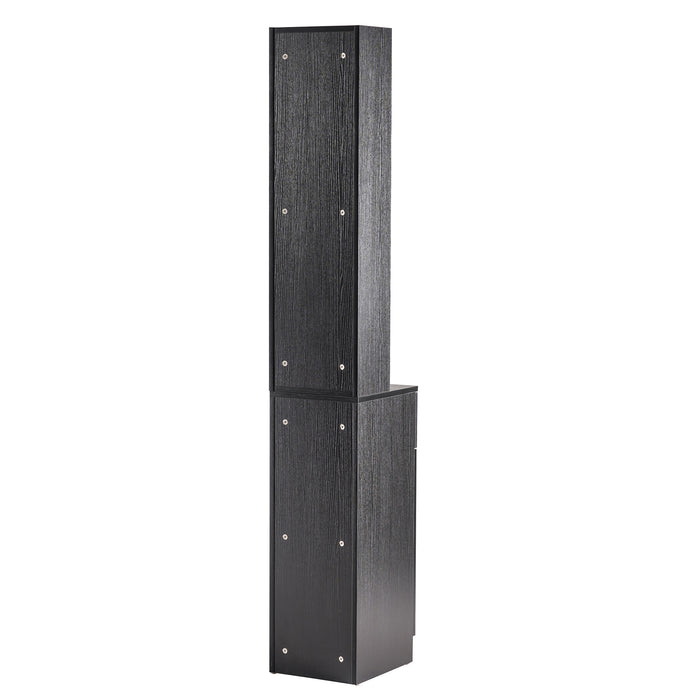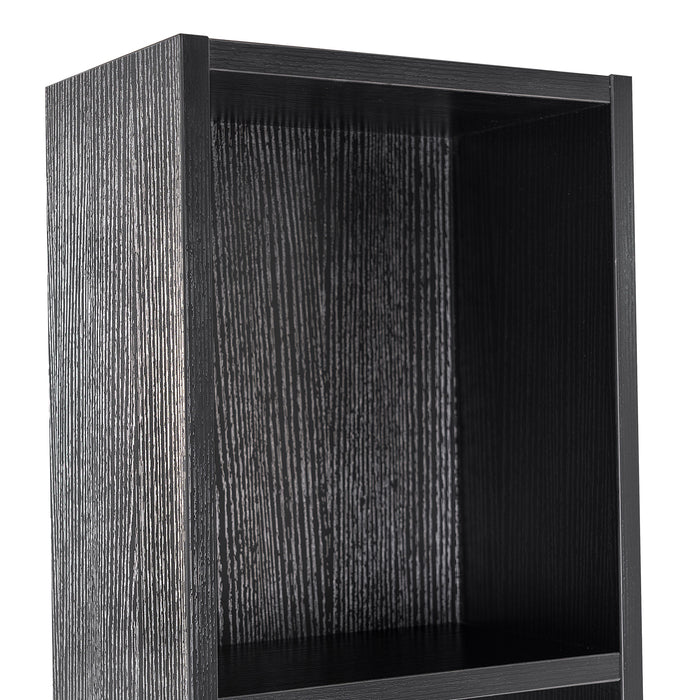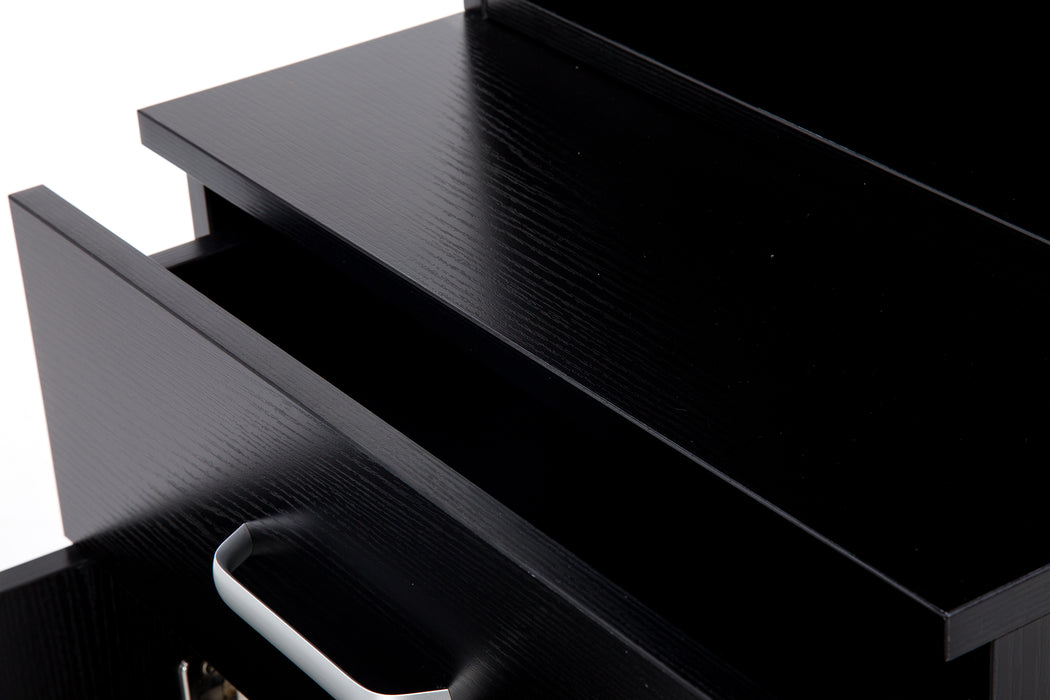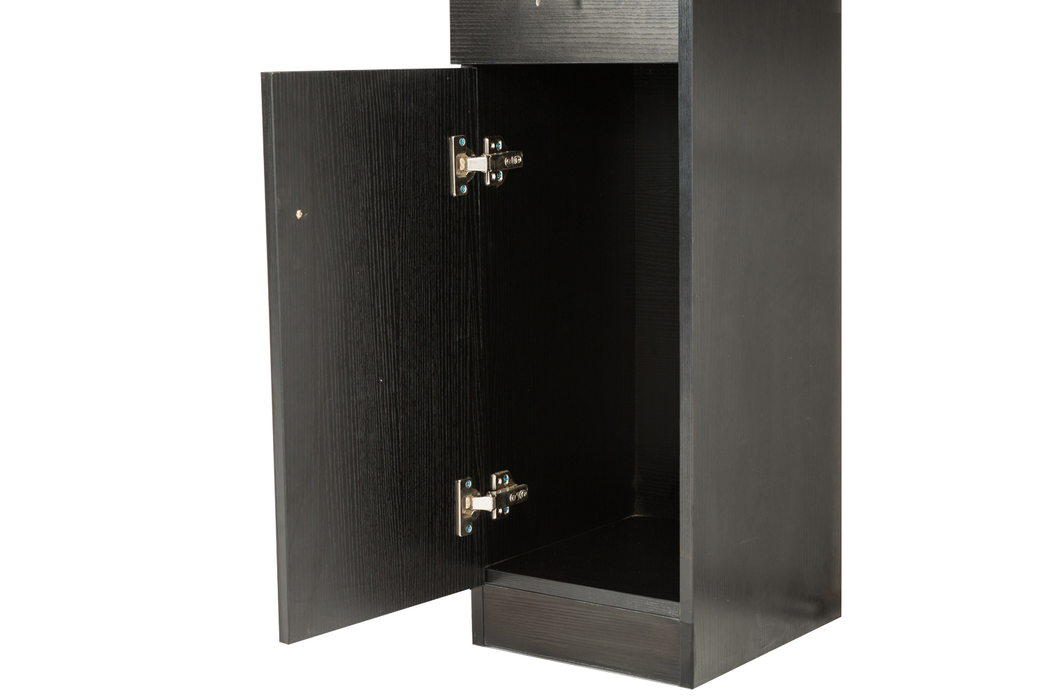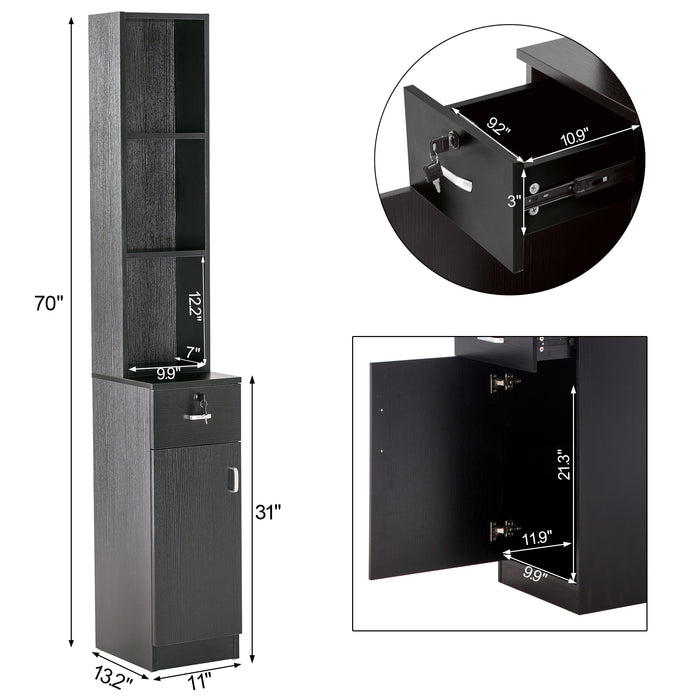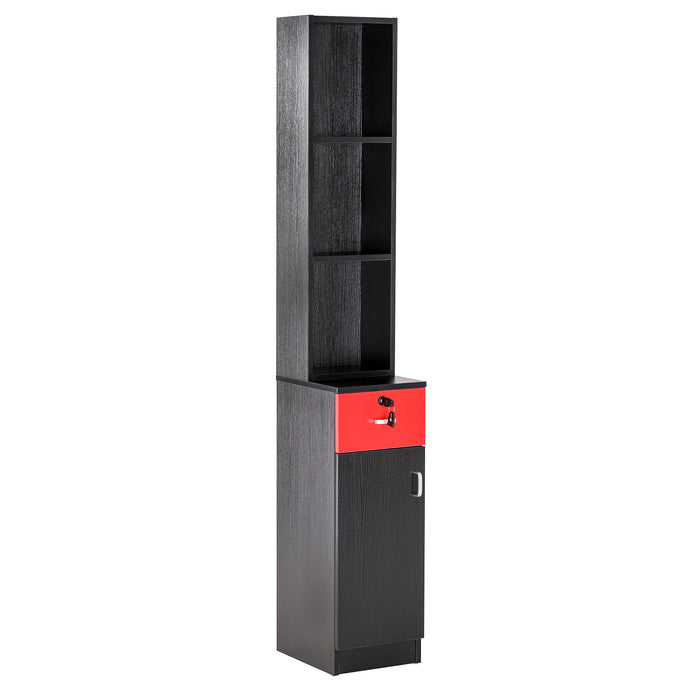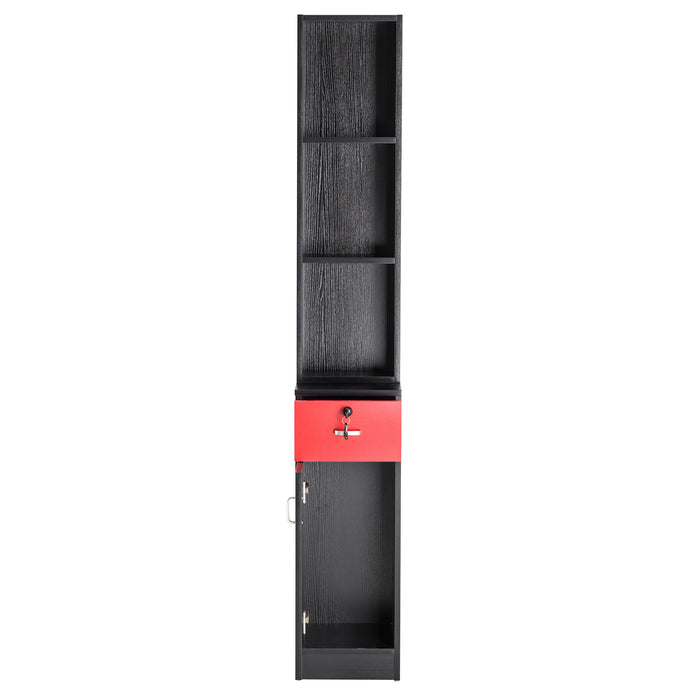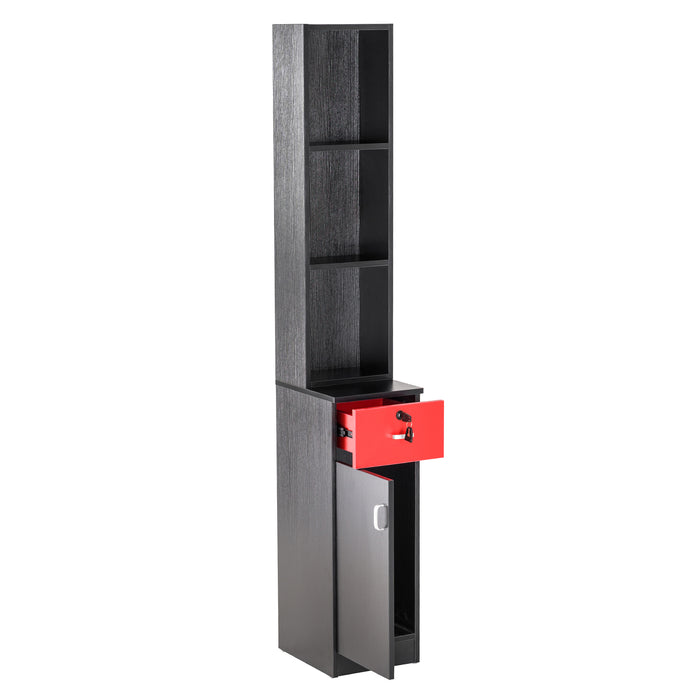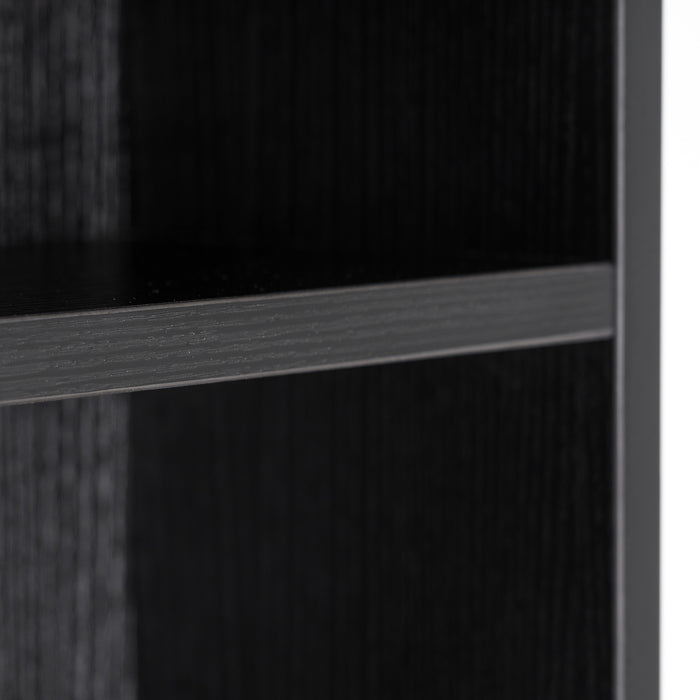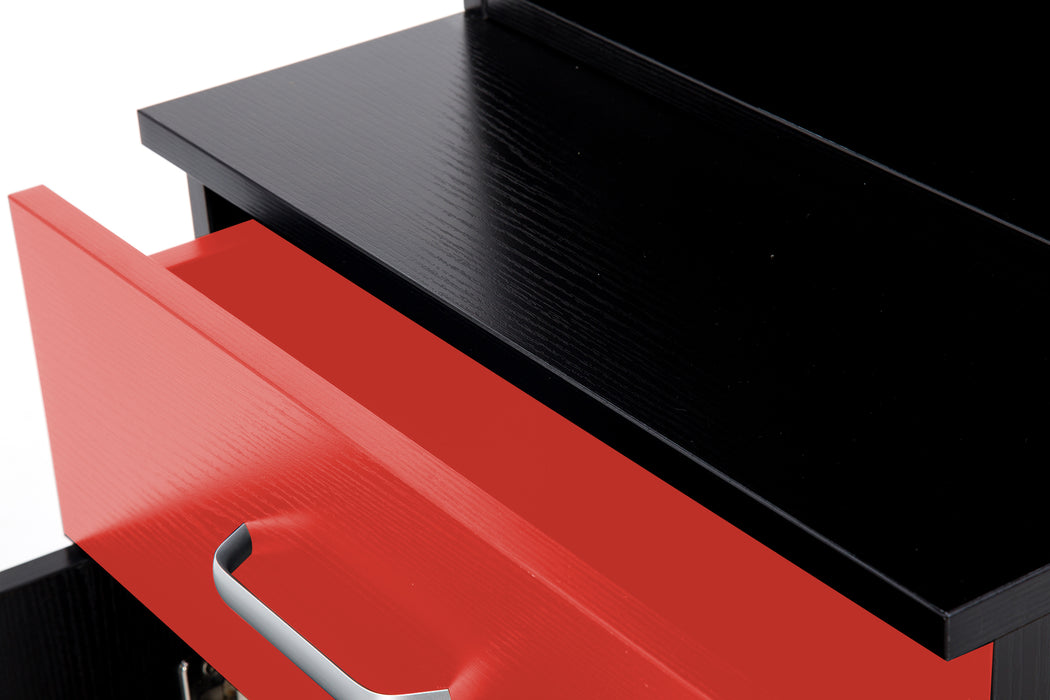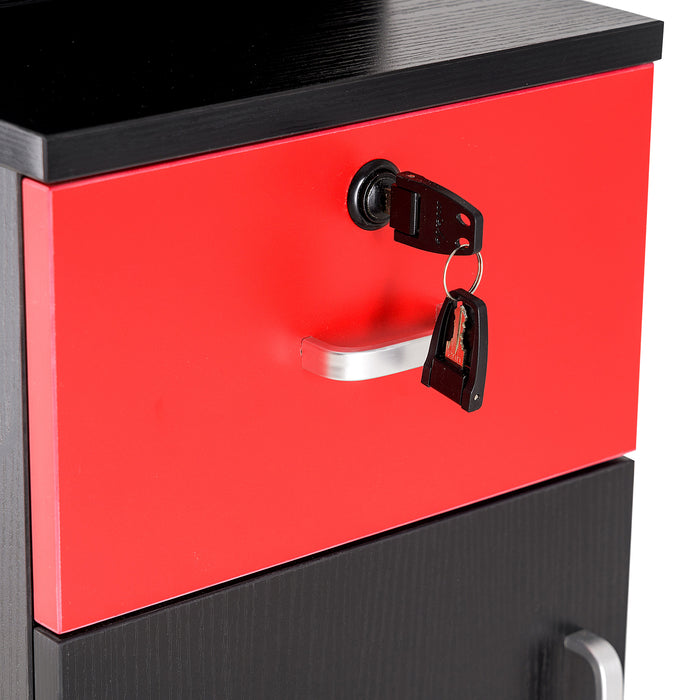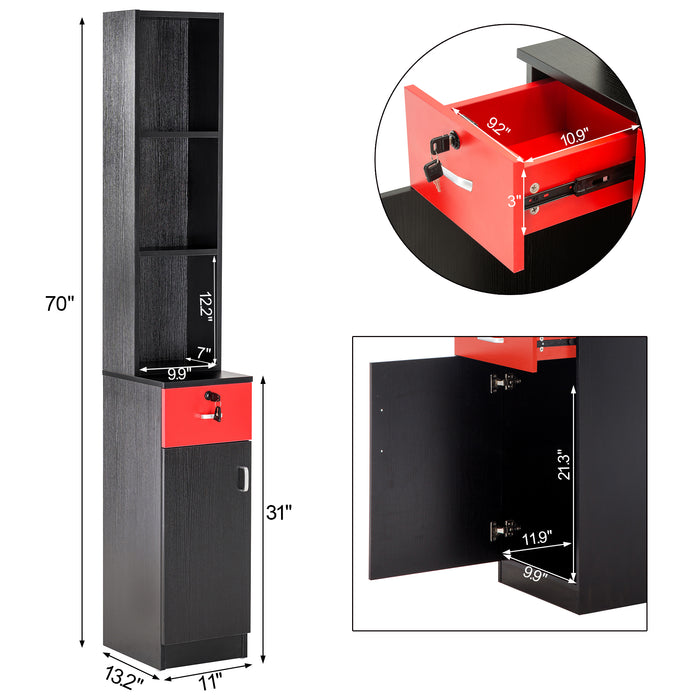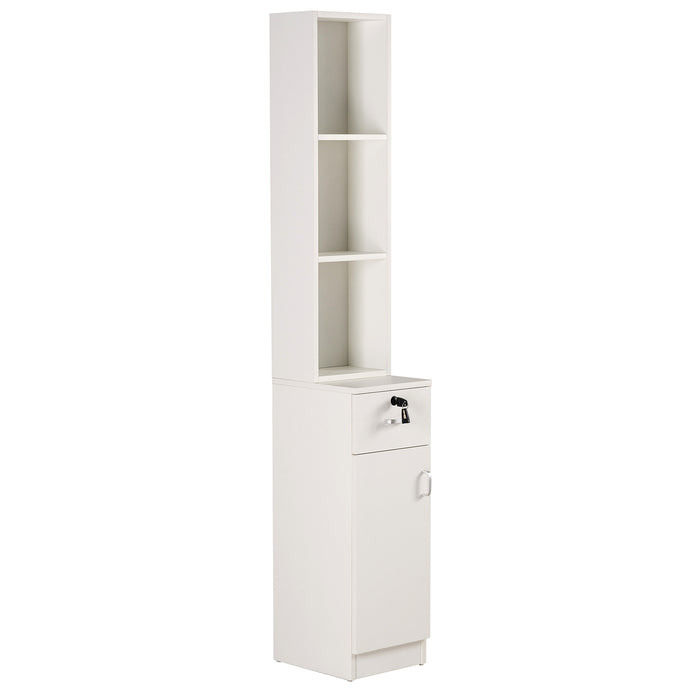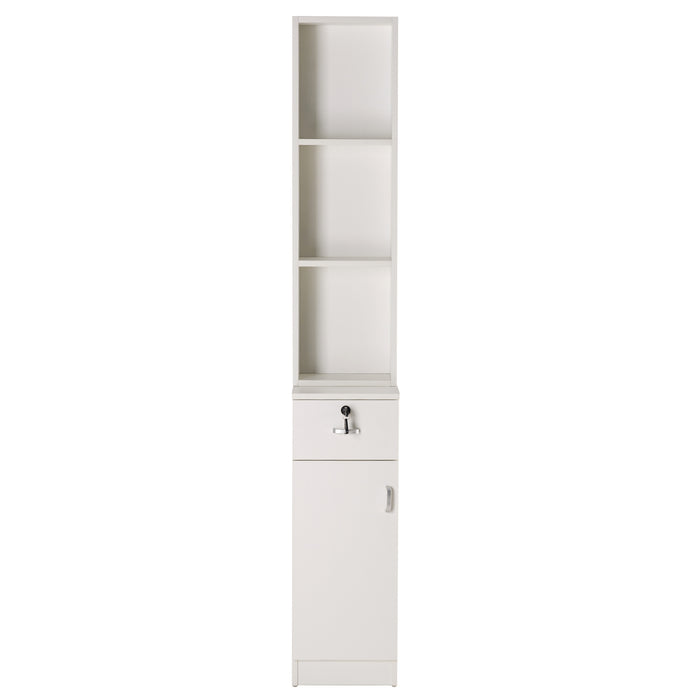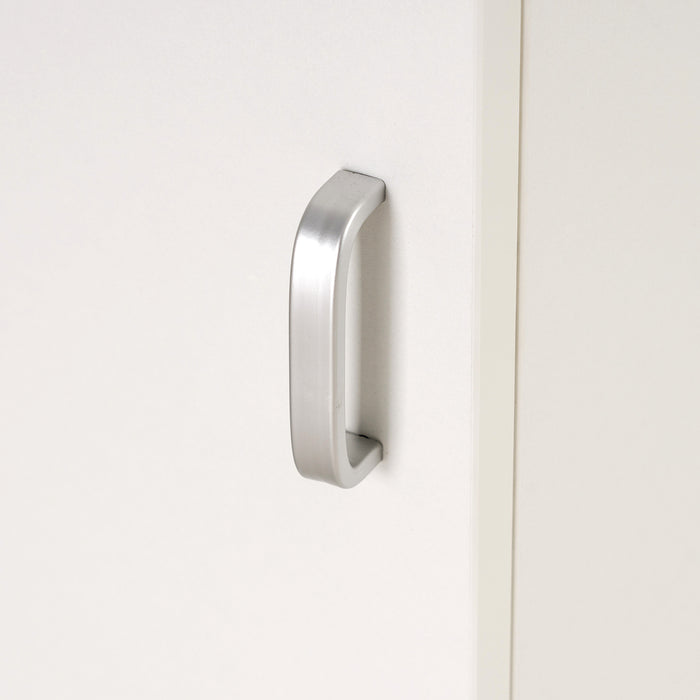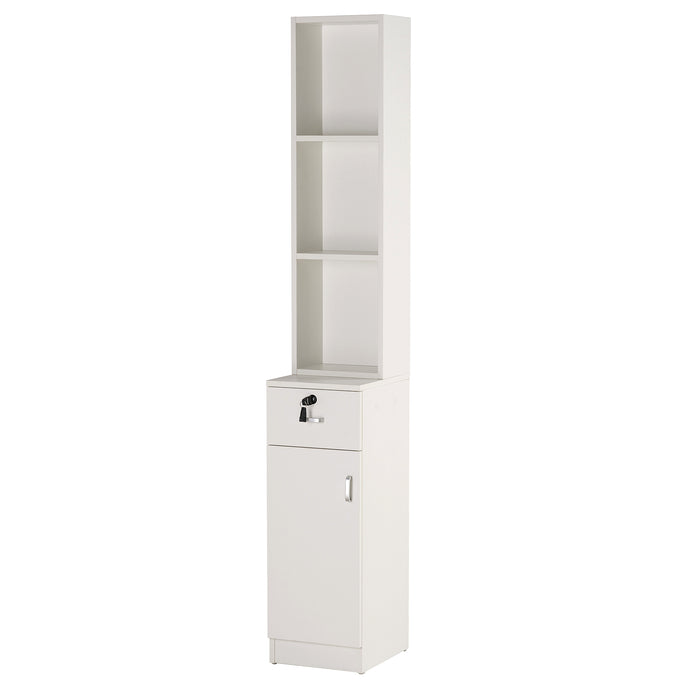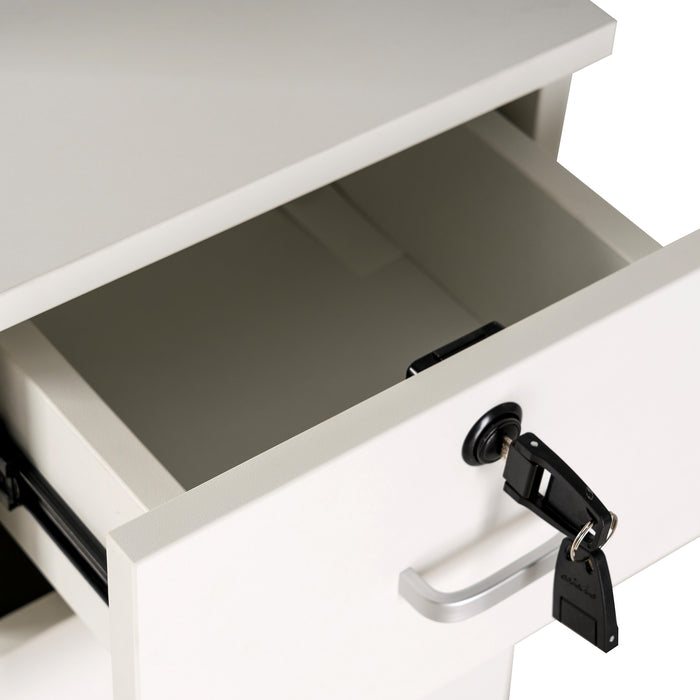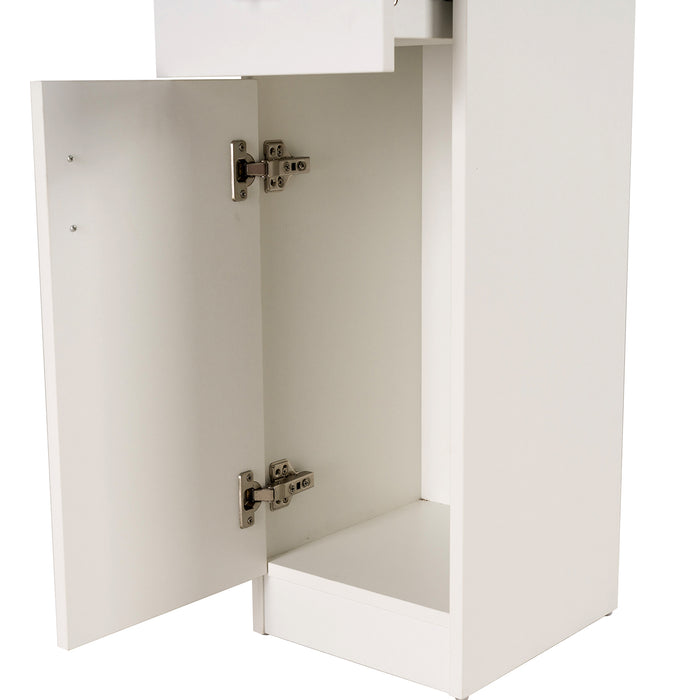 BarberPub Locking Wall Mount Hair Styling Barber Station Drawer Storage Beauty Salon Spa Equipment 3036-1
Item Description:
This wall-mounted styling station is a multifunctional workstation with ample storage. It is European contemporary style design. The streamline design makes it a beautiful look in just about any salon. The station frame is made from particle board. The particle board surface is veneered in slick uniform black/white/red&black color. The veneer decorative board increases the brightness of the surface, protects the surface from worn, and is easy to clean.
Item Features:  
Easy to install (assembly required)
This station comes in two pieces -- top shelf,  and bottom cabinet.
This station is made from particle board.
The surface is veneer-faced decorative Particle Board showing slick uniform black/white/red&black color.
The black/white/red&black veneer-faced decorative board increase the brightness, not to be worn to protect the surface, easy to clean.
3 Shelves to present or to store products.
1 pullout drawer
1 big storage at the bottom
Functional & great quality & affordable.
Damper Hinge Door -- Even if you slam the door, it will also make the door gently shut and make sure the movement is slow and quiet.
Item Specifications:
Color: Black/White/Red&Black

Material: Particle Board

Shelf Dimension: 9.9"(W) x 12.2"(H) x 7"(D)

Drawer

Dimension

(Inner): 9.2"(W) x 10.9"(D) x 3"(H)

Cabinet

Dimension

(Inner): 9.9"(W) x 21.3"(H) x 11.9"(D)

Overall Station Dimensions: 11"(W) x 70"(H) x 13.2"(D)

Gross/Net Weight: 51.48/49lbs
UPC: 08429381009419
Return Policy:
All of barber items come with a 30-day return/replace policy. During this time, we will cover the shipping cost of return and replacement for defective and damaged item.
BarberPub do not responsible for the returns that customer bought by mistake or changed their mind and other non-quality issues. Please note that item must be returned in original condition and original package.
About BarberPub:
After nearly ten years of business progress and brand upgrade, BarberPub has been widely recognized by customers. Our goal is to bring customers cost-effective and high-value products with satisfactory customer service. In order to better supplying our U.S.A customers, we have distribution centers.